Back in early March, when the Coronavirus was still in its unfeared infancy in the U.S., the 2020 Barry Commoner Lecture on the Environment took place at the Teresa Lang Theatre at Marymount Manhattan College. Dr. Timon McPhearson, the Director of the Urban Systems Lab and Associate Professor of Ecology at The New School was chosen as the guest Lecturer.
Dr. McPhearson spoke about the growing threats of climate change, population growth, and introduced solutions to combat these issues. He delved into the rising sea levels around the world, and explained how these threats would affect places like New York City.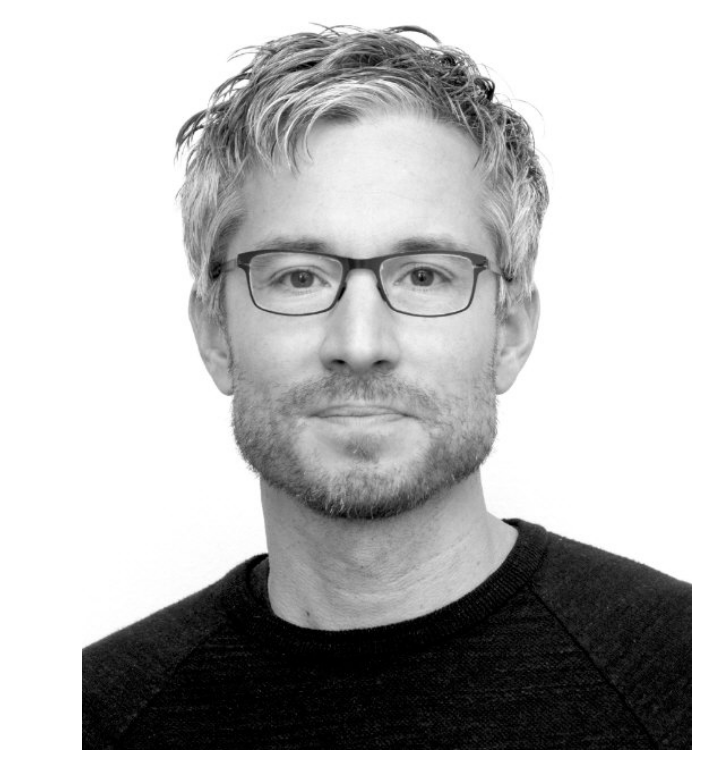 He illustrated this by showing 3D virtual models of New York City and what areas of the city were more susceptible to the rising sea levels than others. He also showed models of New York City that expressed how heat patterns are rising and what parts of the city are more vulnerable than others. The professor also stated that having global projections for cities makes it easier for local governments to be able to create goals tailored to their specific needs. Dr. McPhearson suggested looking at coolneighborhoods.com for information about heat change, as he believes that the rising temperatures are the most significant climate obstruction to us today.

Planning for the future climate is not as simple as it may seem. There are trade-offs that come with preventing things like the rising sea; for example, the U Project in Manhattan has aimed to build a seawall around the lower part of Manhattan. Though this may seem like a step forward for the city, Dr. McPhearson pointed out that it also means sea levels will rise even more in places like Red Hook, where all the excess water that would have gone to the lower part of Manhattan would get diverted to Red Hook.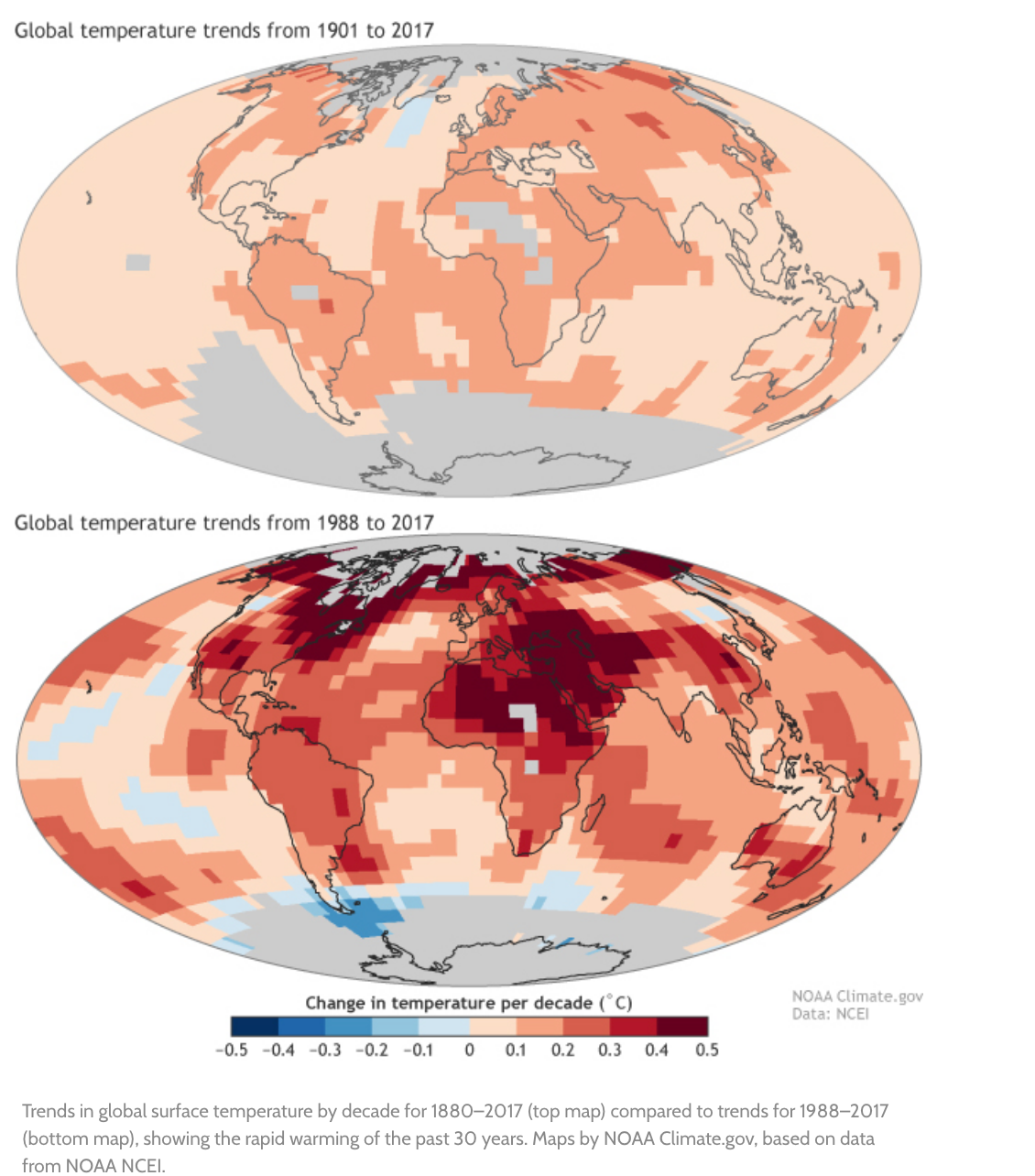 One of the main points that Dr. McPhearson stated was in asking "How do we build a new science of cities?". He sees cities as an opportunity to solve a lot of the world's climate problems. If we can figure out a way to find a balance between social and economic aspects of living, and social and technological aspects, then we will be well on our way to solving this issue.
Despite these pressing issues, Dr. McPhearson envisions a positive future, and maintains that if we are able to implement systems of adaptation and learning from big data by employing AI, then we can understand what specific issues we have. This goes along with the viewing of 3D models like the one he showed of New York City that demonstrated the rising sea levels and temperatures.

McPhearson's speech at Marymount Manhattan came at an interesting time in the world, when the Coronavirus was in its early stages. By now, you all are very well aware of the virus and how the world has reacted. There is not much need for me to talk about it here. If you're like me, you're probably a little sick of reading about it. I believe we can use Dr. McPhearson's strategy for combating global climate change for the problem we face today with the Coronavirus.
When asked in the context of the Coronavirus, how will decisions be made from here on out, Dr. McPhearson said, "We all have to be pushing to improve (our cities). We want to have our expectations high because we should expect much better things but we have to realize it's going take a little while to adapt. This is exactly the type of case that exposes problems within our system...this is an opportunity at the same time that it is a crisis... We have to take responsibility for what we push back against."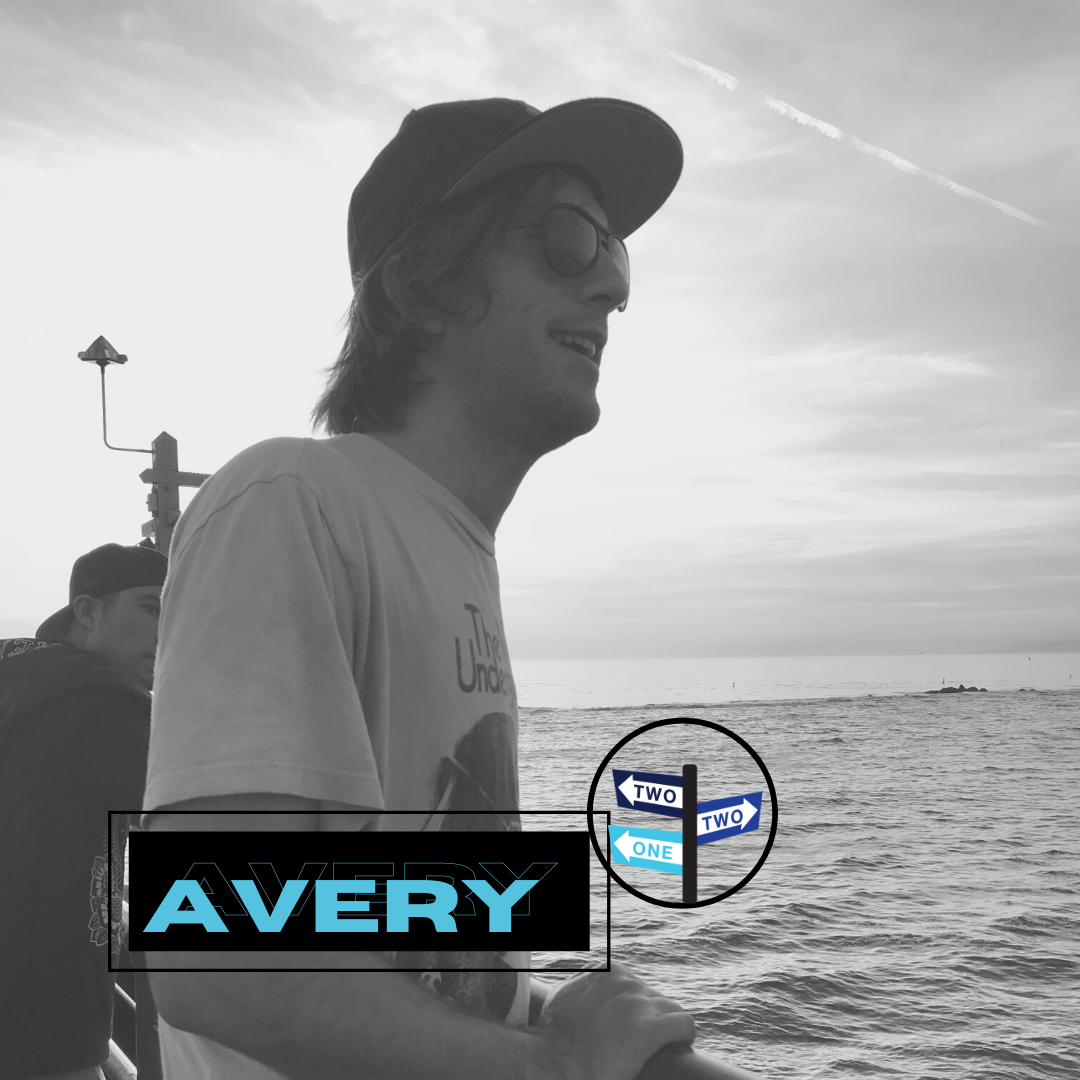 Avery Amaya-Adle is a senior studying Cinema, Television, and Emerging Media with a minor in Digital Journalism. He is interested in the constant ways in which journalism and the world of media and communication are changing.