Have you ever wished you could listen to some of your favorite songs for the first time over again? Well, Taylor Swift is granting her fans that wish by re-recording her first five albums.
One Grammy award winning album originally recorded in 2008, was re-released in early April and now will be called Fearless (Taylor's Version). If you listen closely, you can hear a new and fresh difference from the original. When Swift dropped the first single, fans went wild with excitement. Coincidentally, it was the same single that she dropped way back when, the one that propelled Swift to pop stardom, "Love Story." In between belting out old classics and enjoying the clues for the next album release, you may be wondering: why did Taylor have to re-record Fearless in the first place? There is actually a very long story behind the heavy weighted question. Before the ink dries on the paper, here is what you need to know on why we're being graced with four more Taylor's Version albums.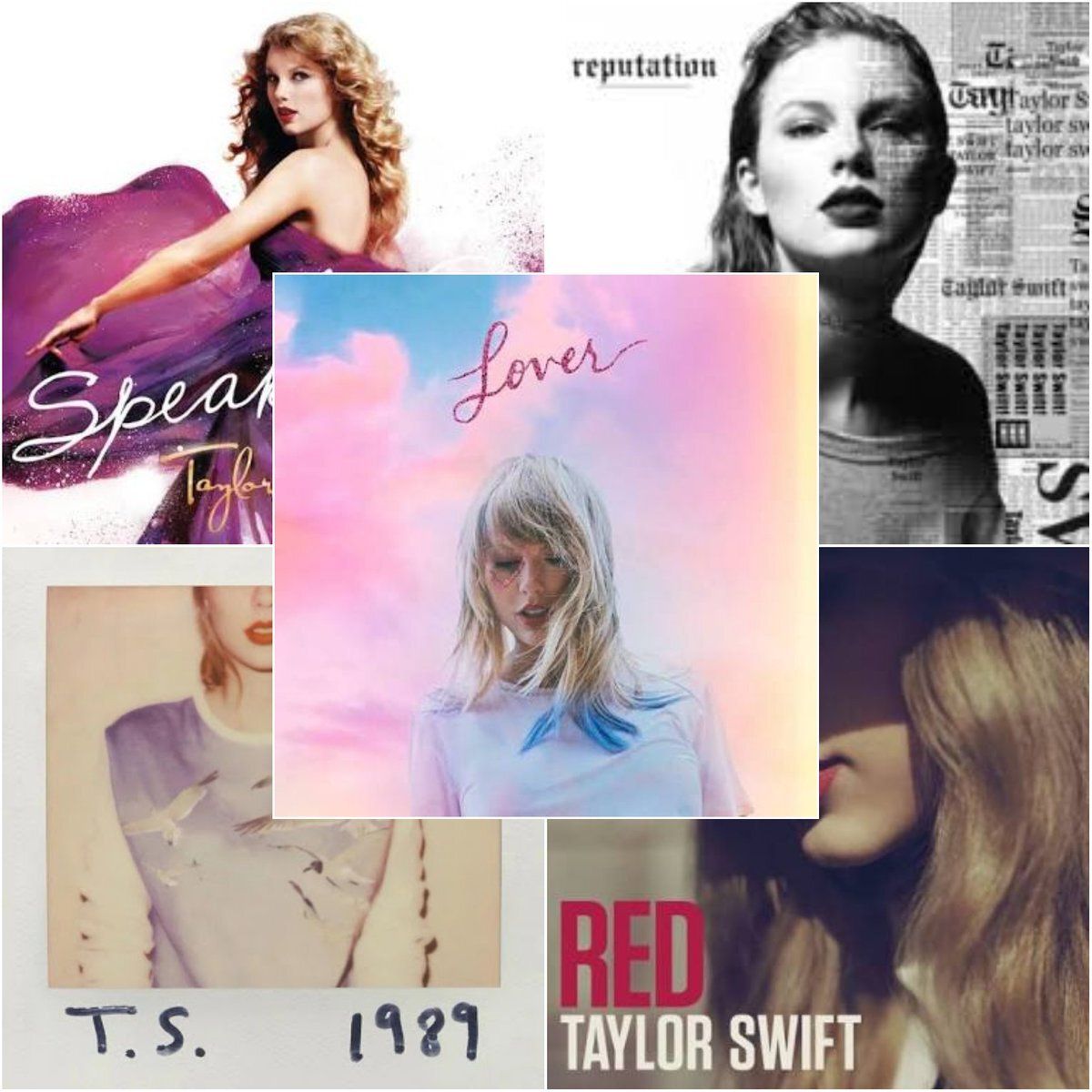 Beneath those enchanting soundscapes is an artist who's been in a battle for years now; trying to organize and get a hold on her own production, lyrics, her art. Art makes us feel things, a sport which Swift is an Olympian. What makes the tables turn is the money that comes along with having multiple number one albums. Swifts endgame now is to make sure the ball stays in her court. Swift signed to Big Machine Records in 2005, a blonde curly haired teenage Nashville singer with a guitar and a dream. This contract however expired in 2018, when Swift already had under her belt numerous radio hits and 10 Grammy awards. Once her deal was up, she switched labels to Universal's Republic Records. Big Machine owns the original recordings of her first six albums, which is normal with many labels. In her new contract, Taylor has secured the possession of her future masters (recordings).
A behind-the-scenes trajectory became headline news when BMR sold to a private equity group, a group owned by Swift's ex music manager, Scooter Braun. Braun went on to sell her masters to another company, Shamrock Holdings for a whopping $300 million dollars in 2019. Swift argues that Braun, who manages other superstars like Ariana Grande and Justin Bieber, has bullied her to no end. So, without any hesitation, Swift promised to re-record those original six albums, this time under her power. Unfortunately, anyone who hits play on an original version of Swift's songs right now will be paying for Braun's next vacation.
Taylor Swift is cynically brilliant about how her songs are consumed and  how they are perceived. With even more Taylor's Version albums on the way, along with songs she's kept in the vault; Taylor's hope is to override the original work with these new versions.
"Artists should own their own work for so many reasons," she wrote in a March 2021 Instagram post. "But the most screamingly obvious one is that the artist is the only one who really knows that body of work."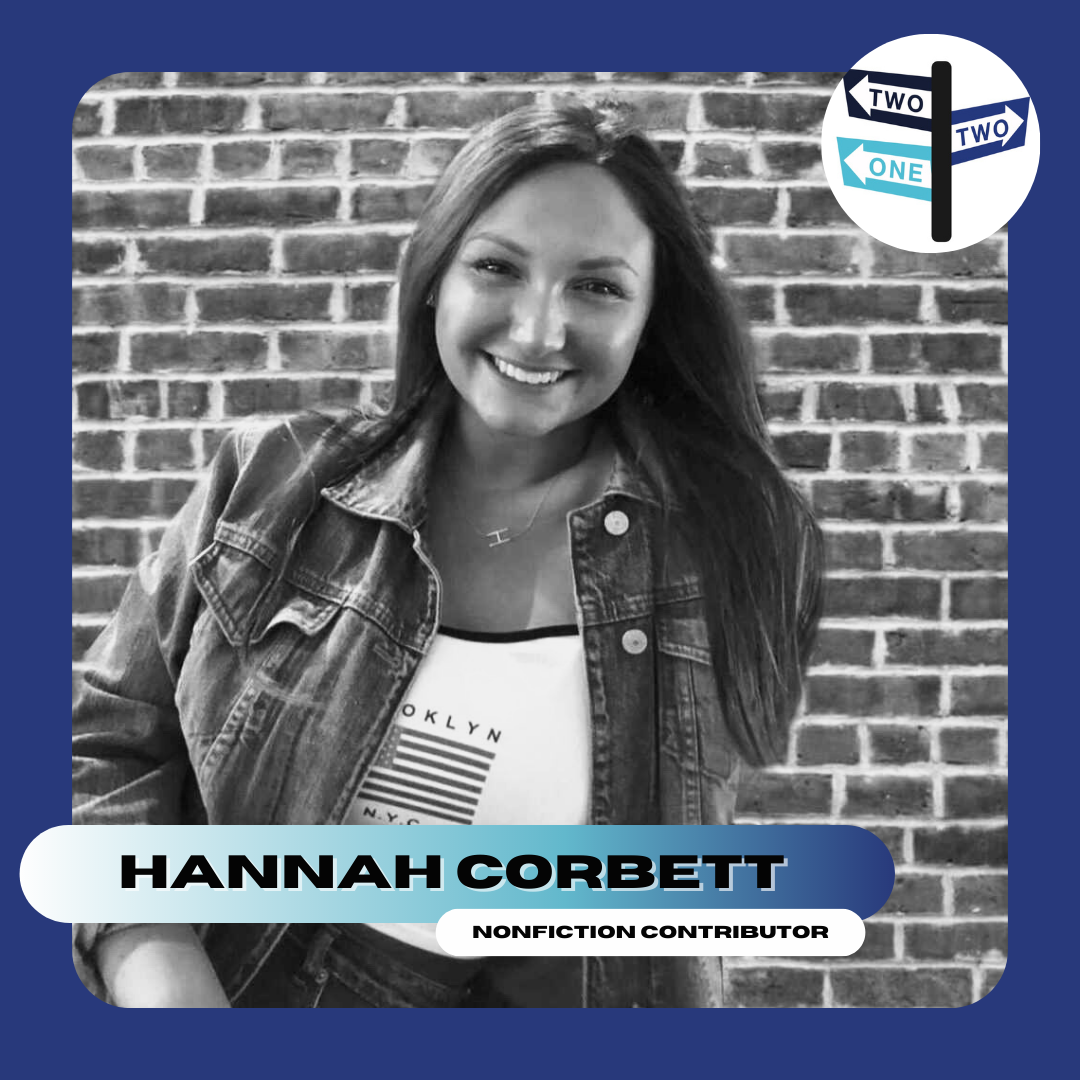 Hannah Corbett is a senior studying Digital Journalism and Fashion Studies. She has high hopes of breaking into the world of entertainment broadcasting. Hannah is enthusiastic about all works of writing.