May 7, 2020
Your Quarantine Podcast
Maggie Salko upends our idea of podcasting.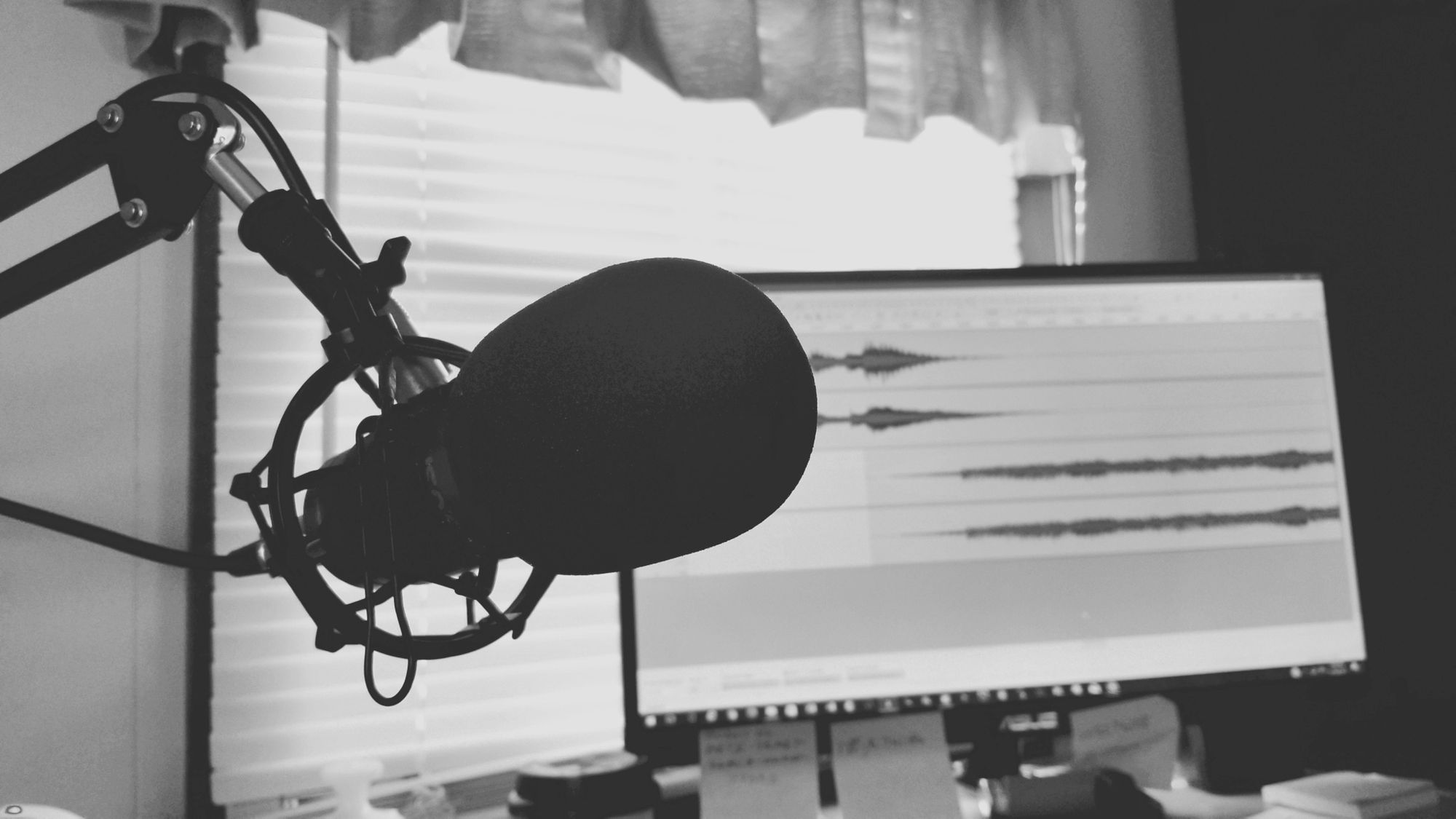 My podcast is an attempt to revolutionize the idea of what a podcast is, given that we are in quarantine. It both pokes fun at typical podcast tropes, while being honest about the fact that in quarantine there is not much going on.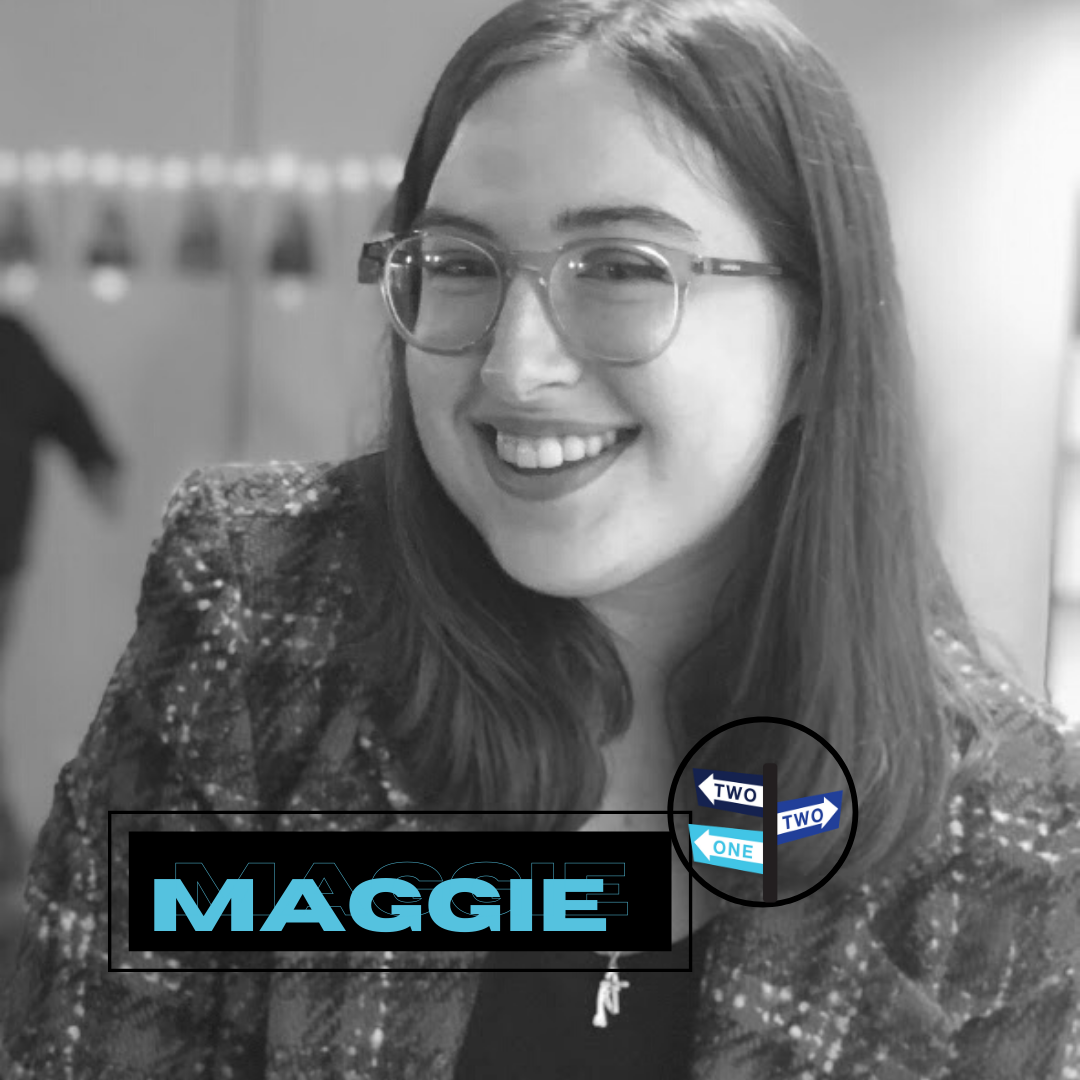 Maggie Salko is a sophomore studying both literature and business. She'll tell you her favorite book is Pride and Prejudice when it's actually A Kiss in Time by Alex Flinn.  Can normally be found napping between the stacks in the 2nd floor library.