When I think about 're' I think about the new Netflix show The One, a show all about second chances. Set in the near future, The One is a British crime and TV drama with science fiction elements where emotions run high. English actress Hannah Ware plays Rebecca Webb, the CEO and founder of MatchDNA; a billion-pound company that matched millions of people with their soulmate. All it takes is a single strand of hair to find your soulmate. The show was released early in March, 2021, now charting at number five in Netflix's top 10 shows in the U.S.
The first season follows couple Hannah and Mark Bailey played by Lois Chimimba and Eric Kofi Abrefa, as the concept of MatchDNA slowly destroys their relationship. If there's anything this show teaches us, it's that dishonesty is the biggest love killer. For couples like the Bailey's, who were already married when MatchDNA started, the idea that there is someone genetically paired for you can be detrimental to the marriage. We can see that when Hannah gets pushed into making an unusual decision that the audience can recognize as out of character for her. In her efforts to protect the relationship, her plan backfires and her dishonesty destroys the thing she was trying to protect.
This eight-part series is fast paced, with a "re-flash forward" timeline. We get to learn about Rebecca Webb's past as it comes back to haunt her when a young detective starts to investigate her for a body found in a river. With this plot line, many expect The One will be renewed for a second season. The creator Howard Overman left viewers with a major cliffhanger in the final episode, and audience members were left with more questions than answers.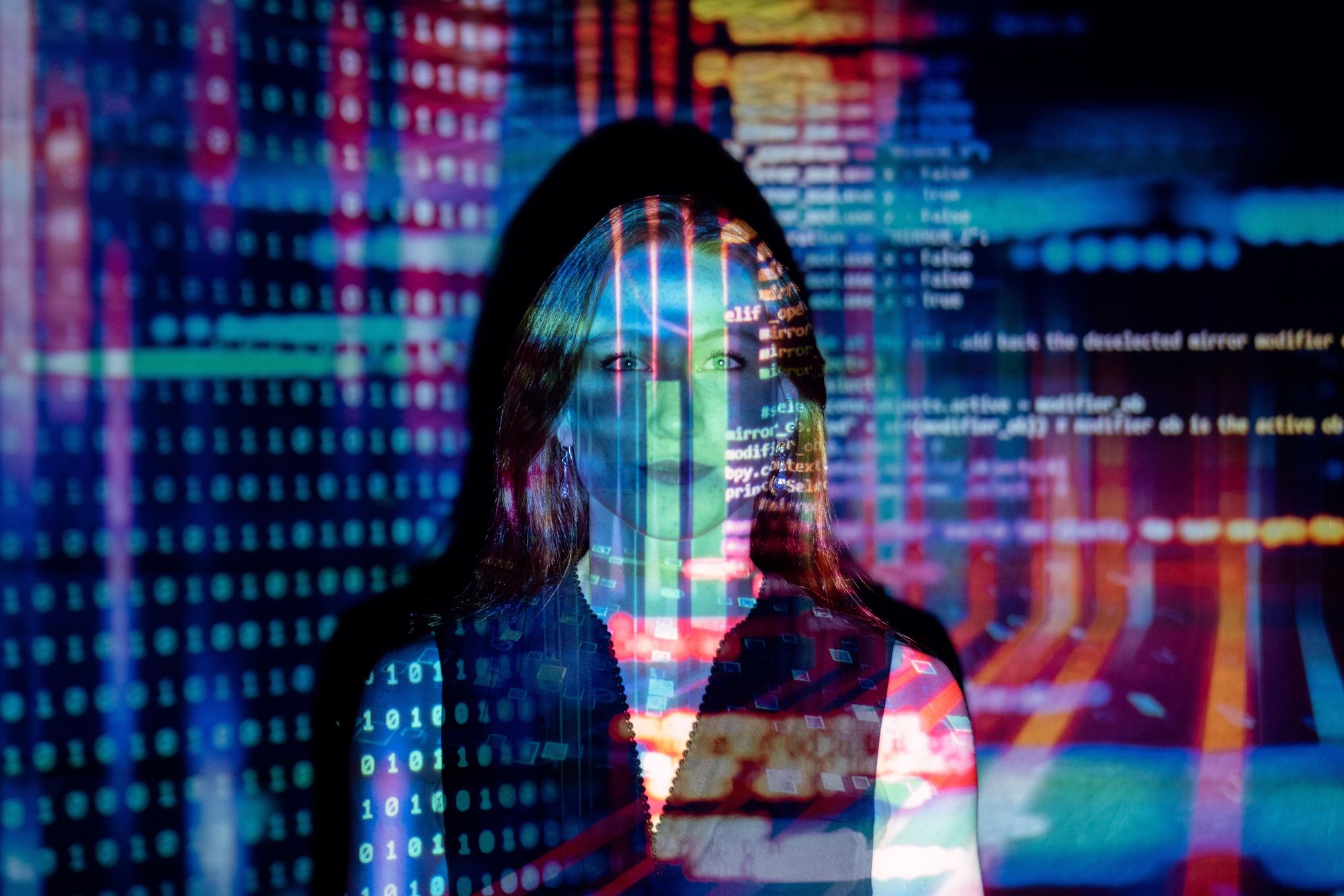 This is definitely a show worth watching. It can be compared to shows like Black Mirror which has also tested similar concepts. Like with other thriller shows like You, and The Sinner, viewers will recognize themes of physiological darkness, and drama. In these types of shows, we learn how detrimental secrets are, and how quickly they can unravel all the characters. In turn, we also realize how that vicious cycle could apply to us as viewers of the show, in our own lives. The One shows us what can happen when we take that second chance to do something over, better than the first time.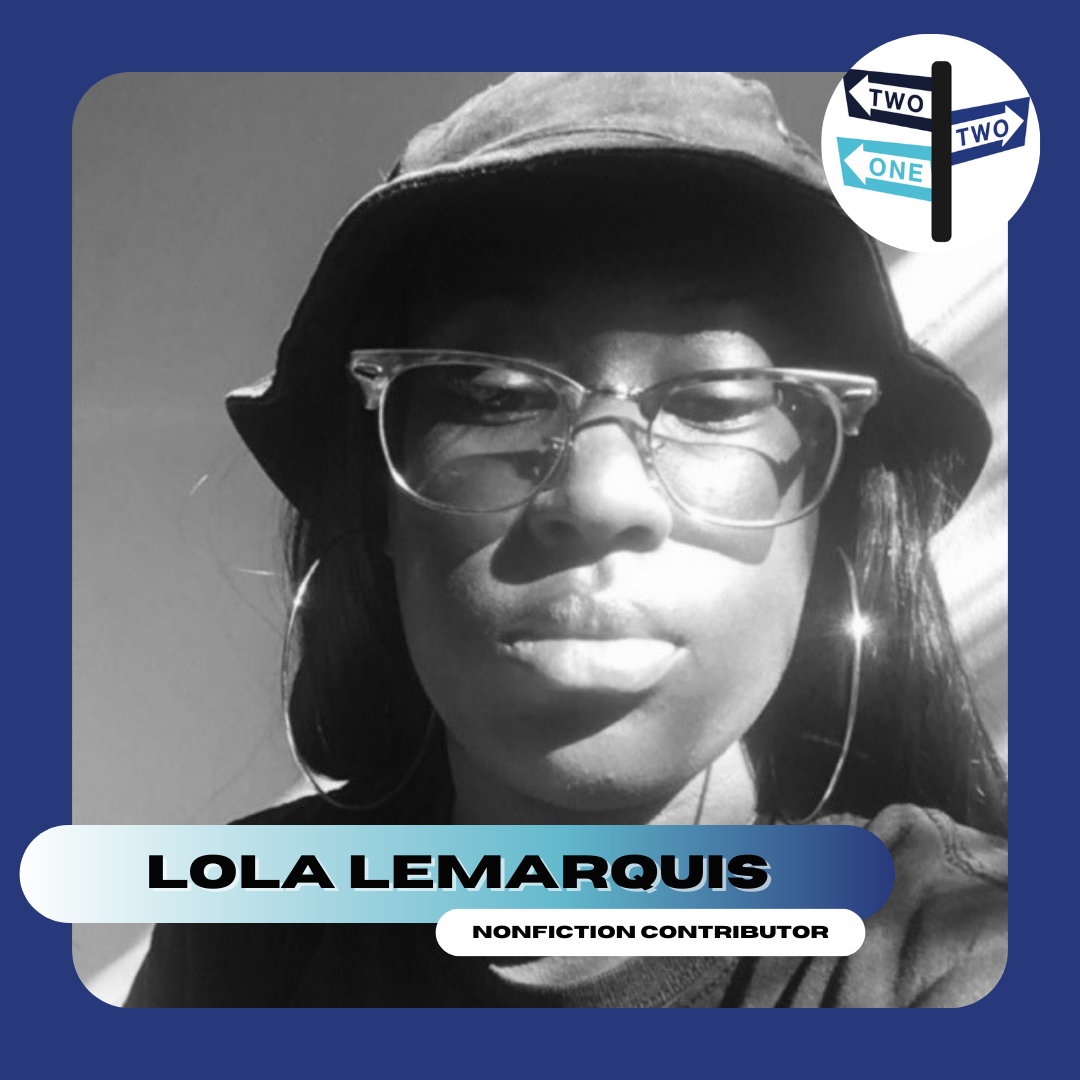 Based in New York City, Lola Lemarquis is a graduating senior majoring in Digital Journalism and minoring in Photography. She loves to create visual art, and shoot candids, landscapes, and fashion photography. Lola is very excited to be Twotwoone's Translation Editor.