In July of 2015, Elizabeth Wagmeister wrote in Variety, "If you thought "Game of Thrones" was the star at Comic-Con, think again. "The Muppets" panel in San Diego on Saturday kicked off with a full house of cheers — louder than the room for "The Walking Dead" — and wrapped with a standing ovation." When Jim Henson's beloved Muppets made their appearance at their very first Comic-Con, it was to get a feel for how audiences would react to a new scripted Muppets television show they had pitched to ABC. As Wagmeister wrote, the reaction was pure enthusiasm and a standing ovation. So how did the same show come to be cancelled after just one season?
The Muppets, helmed by Bill Prady and Bob Kushell (who later was replaced by writer and producer Kristen Newman), was a half-hour mockumentary style sitcom that followed Muppet characters such as Kermit, Miss Piggy, Fozzie Bear, Gonzo, and some more of the most well known Muppets as they worked on a late night talk show, hosted by Miss Piggy; a blend of 30 Rock and Parks and Recreation. While the show received relatively favorable critical reception, it was ultimately cancelled due to poor ratings and the criticism that it was not "family friendly" enough for viewers. Granted while these may be a few of the reasons for the show's cancellation, it's most likely not the only reason the show was axed. Internal conflict amongst producers, an unclear vision, and ultimately, a legacy that is often too big to live up to should be looked at as massive contributors to the failure of ABC's The Muppets.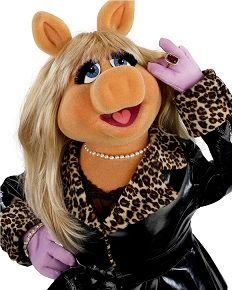 The Muppets began running into problems before they even reached air. Co-creators Bill Prady and Bob Kushell rushed to assemble a pitch for the network in the spring of 2015, before being ordered to series on May 7th, 2015, set to air that fall. This gave them approximately four months before their premiere to work out the logistics of production as well as the creative direction they wanted the show to take. This would be a difficult task for any show, let alone a production as intricate as one needed for The Muppets. In addition, Bill Prady was still serving as executive producer for The Big Bang Theory, which resulted in Kushell stepping up as showrunner for the majority of the show's original production period. The rush to air followed by the constant separation of the two showrunners ultimately resulted in conflicts over creative vision, and the news came as a shock when Kushell, who had been the full-time showrunner and was well liked among the cast and crew, was let go over halfway through the season in favor of Prady, according to Deadline writer Nellie Andreeva. From a production standpoint alone, it was almost as if the show was set up to fail. According to Deadline, writer and producer Kristen Newman was brought in to replace Kushell for the final six episodes of the season, which ABC was reportedly treating as a "creative overhaul". This creative overhaul ultimately did not result in higher ratings for the show however, and it was cancelled in May 2016, despite still ranking highly among the new shows on the network that season.
If you take a minute to scroll through mentions of The Muppets on social media today, you'll find almost nothing but praise. Since being added to Disney+ along with a wide variety of the massive Muppet catalog, the show has gained a second life amongst audiences revisiting the show and those watching it for the first time (like me). But during the fall of 2015 and spring of 2016, not everyone felt this way. Almost immediately, groups like One Million Moms and the Parents Television Council began boycotting the show for its lack of "family-friendly" content. Despite the creators and the marketing campaign that advertised the show as more geared towards adults, it seemed as if viewers were shocked by this. In an interview with The New York Times, Kushell responded to these criticisms: "Rightfully or wrongfully, the Muppets became more of a kids' product over the years. We want to bring them all the way back to what they were intended to be and then some. But never so much that anyone has to explain anything uncomfortable to their kids."

"What they were intended to be" refers to Muppet creator Jim Henson's original goal with the Muppets; to break the idea that puppets are only a children's medium (The Muppet Show's original pilot was titled The Muppet Show: Sex and Violence). Henson always tried his best to distinguish between the Muppets and the Muppet characters created for Sesame Street, a show that was explicitly made for children. An edgy tone and adult jokes were not new for the Muppets (watching the 1979 Muppet Movie or The Muppet Show will prove that), but Kushell makes a good point; ever since The Walt Disney Company acquired the Muppets and tried their hand at new content, the Muppets became more kid-friendly - and seemingly suffered for it. Aside from the 2011 film The Muppets, new Muppet ventures (both film and television) have ultimately tanked. Different creators all have varying interpretations of who and what the Muppets should be, and fans don't seem to know what they want from the franchise either. Another criticism from viewers in 2015 was that the writing didn't fit the characters, that the show felt too much like your average mockumentary sitcom instead of a Muppet vehicle.
As I think back to one plotline of the show that includes shooting Gonzo out of a canon on live television, I can't say I agree with those criticisms. However, perhaps this is the problem that the Muppets will be doomed to face forever; the burden of their own legacy. The Muppets are beloved, and it seems everyone has a different version of what they are in their heads and hearts. They are shrouded in nostalgia and a mythology that few other franchises experience. Ultimately, I believe with a more developed creative vision and a more cohesive showrunning team, ABC's The Muppets could have "succeeded", at least for another season or so. However, I cannot tell if the commercial success would have improved. Perhaps it was too ahead of its time, seeing as it is getting increasingly popular on Disney+. Regardless, I don't know if the Muppets will ever have another successful television venture; it seems improbable that they'll be able to break free of the blessing and curse that is their own legacy.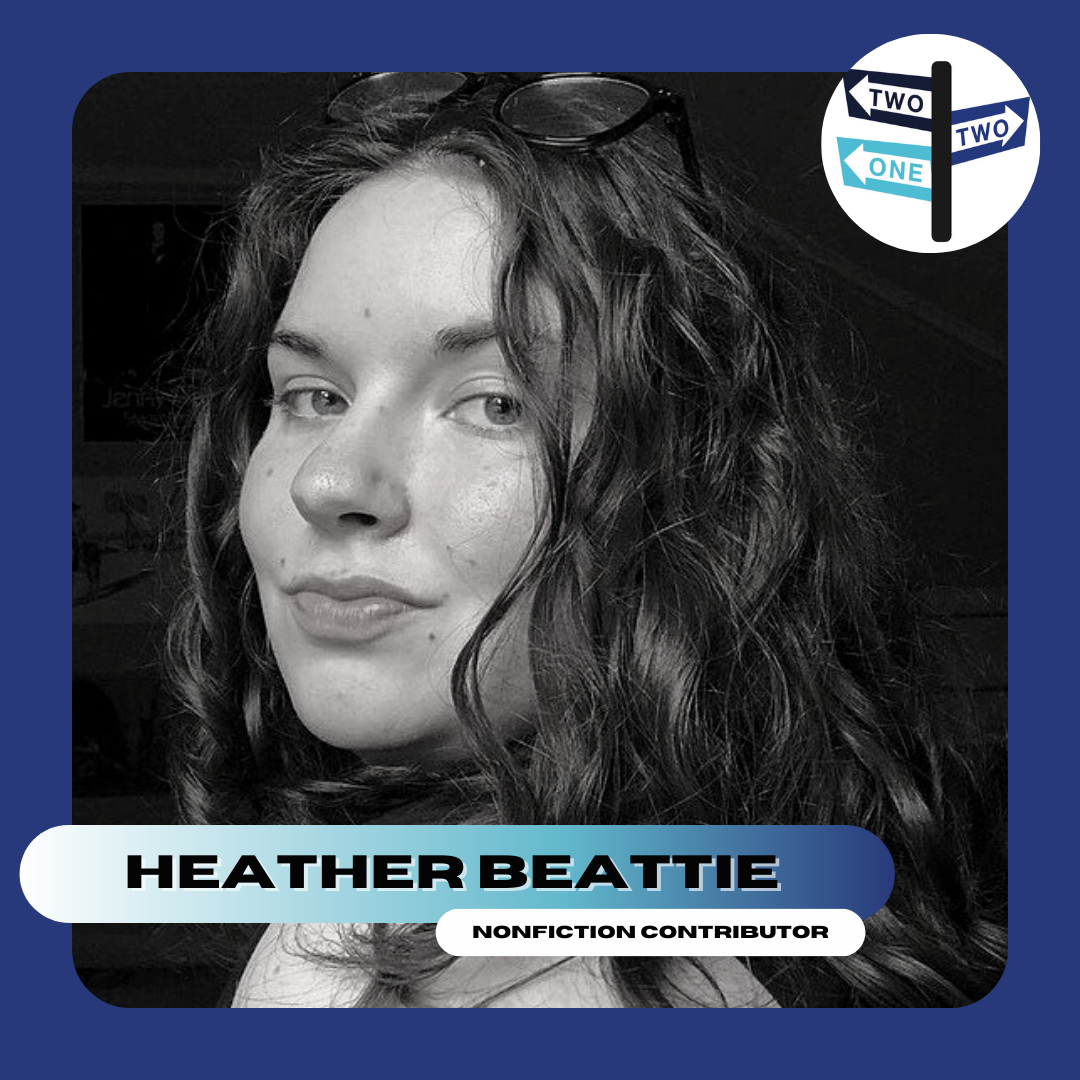 Heather Beattie is a graduating senior majoring in Cinema, Television, and Emerging Media. She previously interned at MSNBC where she helped produce stories for live broadcasts. She enjoys writing about TV, politics, and anything having to do with The Muppets, and hopes to find a career doing so.