May 10, 2020
Radical Love
Naomi Graver explores how men experience love.

Radical Love is an audio story that exhibits contrasting opinions from four different men about their experience with love, edited so they're in conversation with one another. Dialogues like these are often not encouraged by our society.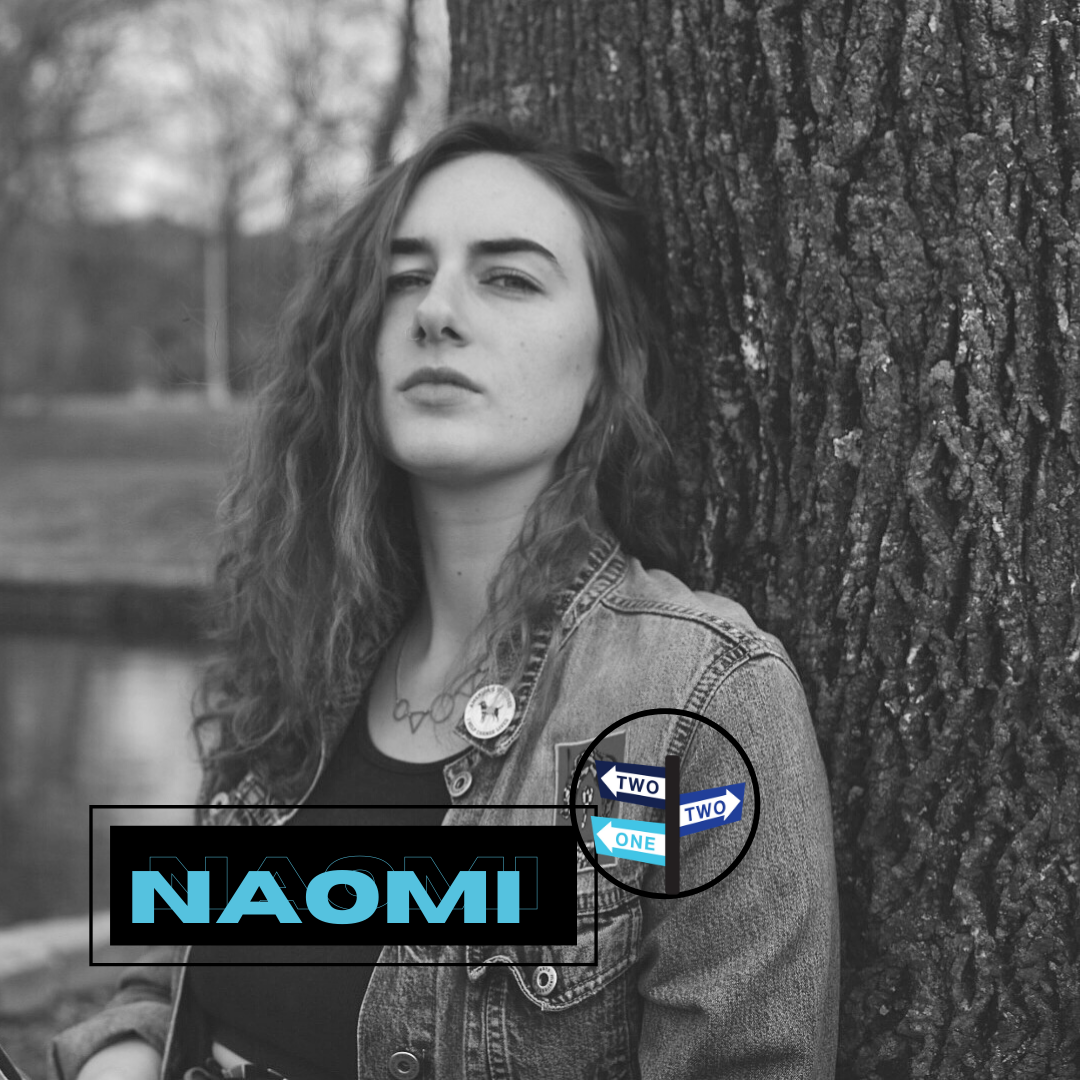 Naomi Graver is studying Communication Arts with a minor in Digital Journalism. She is interested in the intersections of representation with sustainable personal and community documentation, with a particular focus in American Sign Language and accessibility.