My work is quite different. While some of my pieces are paintings, I enjoy using nontraditional materials in my art. My favorite materials to work with are yarn and canvas. It gives me great pleasure to design concepts and see them come to fruition using these mediums. Using yarn to create shapes and visually appealing pieces is therapeutic for me. However, my work doesn't just benefit me; it benefits all who view it.
Research has proven that art can have a direct impact not only on the creator but on the viewer as well. Art has been known to help relieve stress, lower depression levels, and help to enhance critical thinking skills. I like seeing how my work excites my family and causes them to try to figure out how I created it, like some sort of brain puzzle. I want my work to invoke both happiness and creativity in people. I want my work to be an inspiration to others to pursue their dreams and to reassure them that the sky is the limit.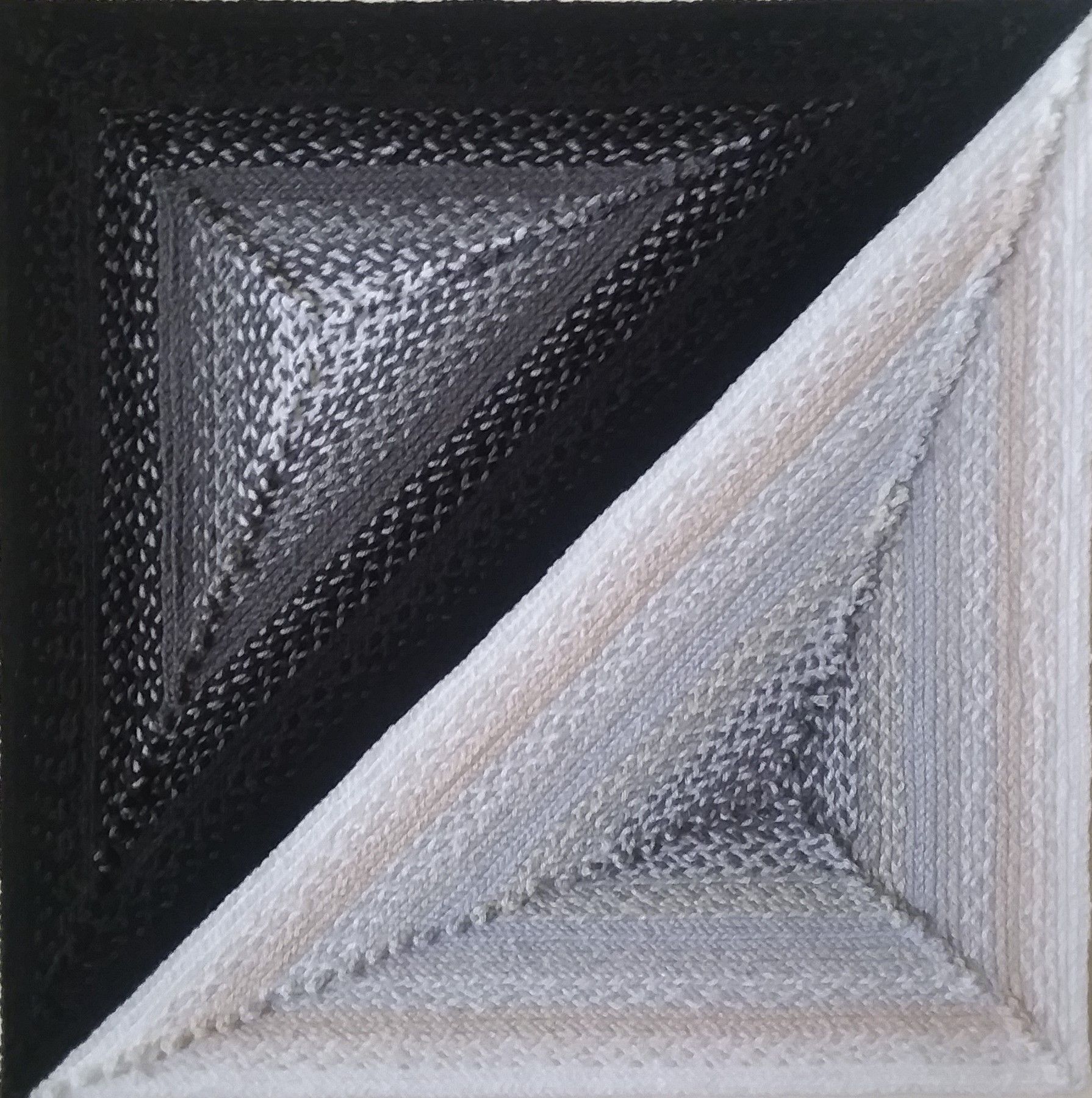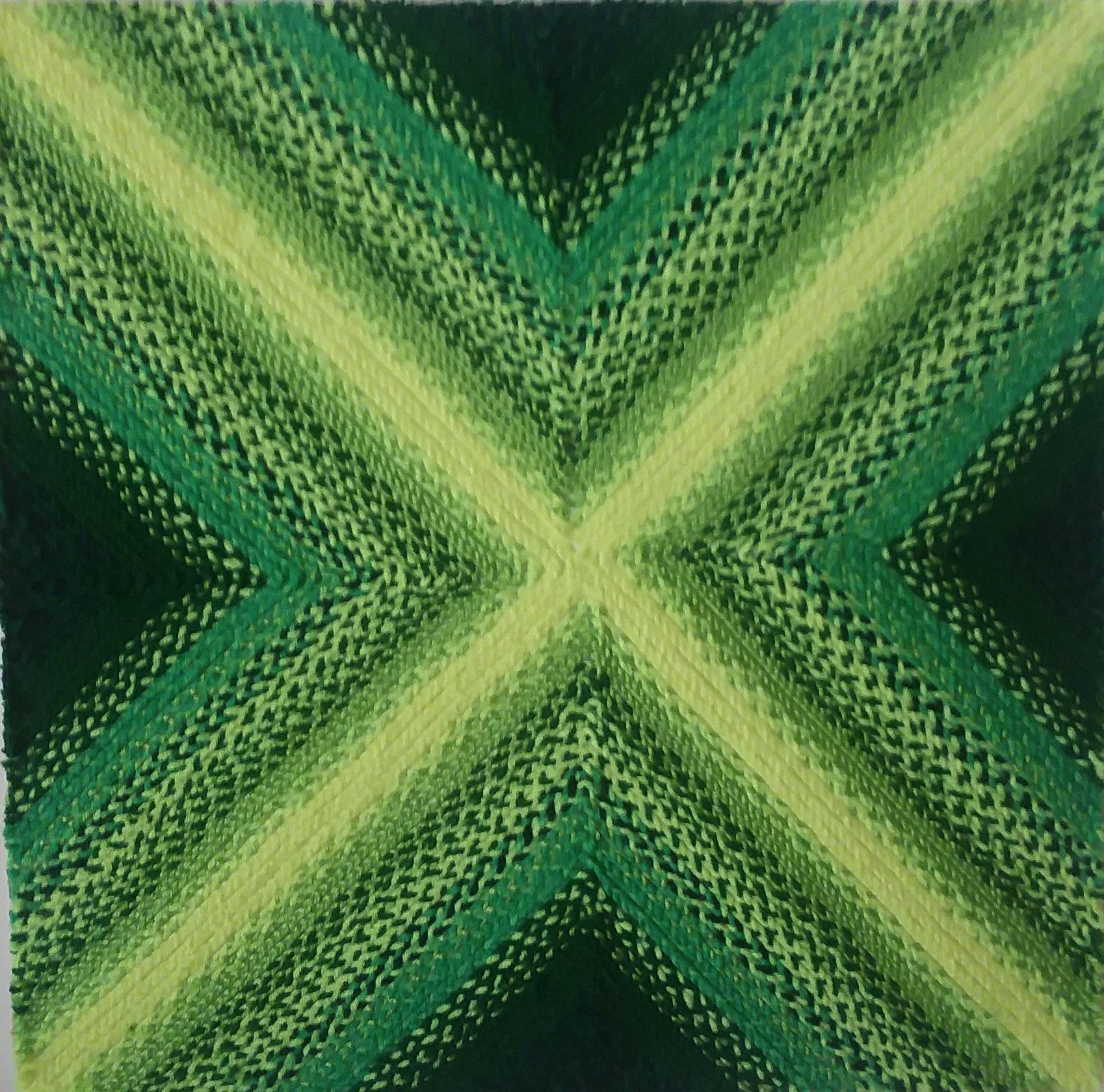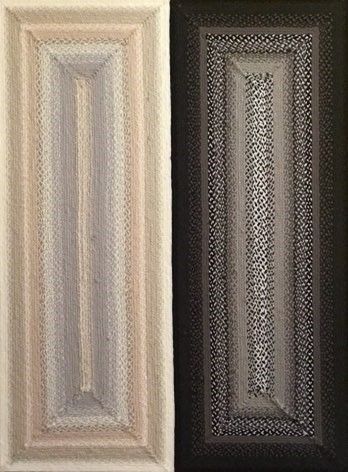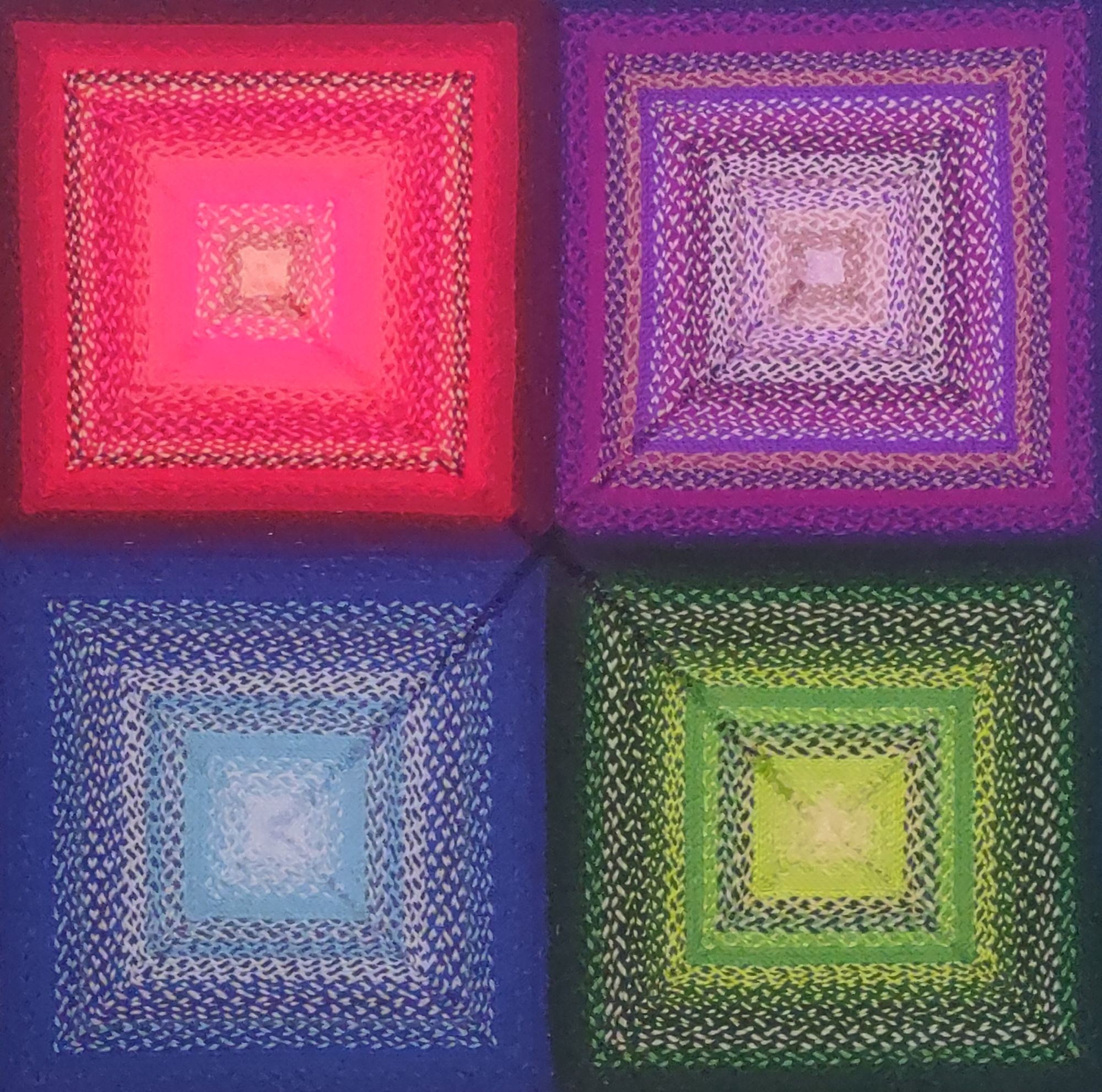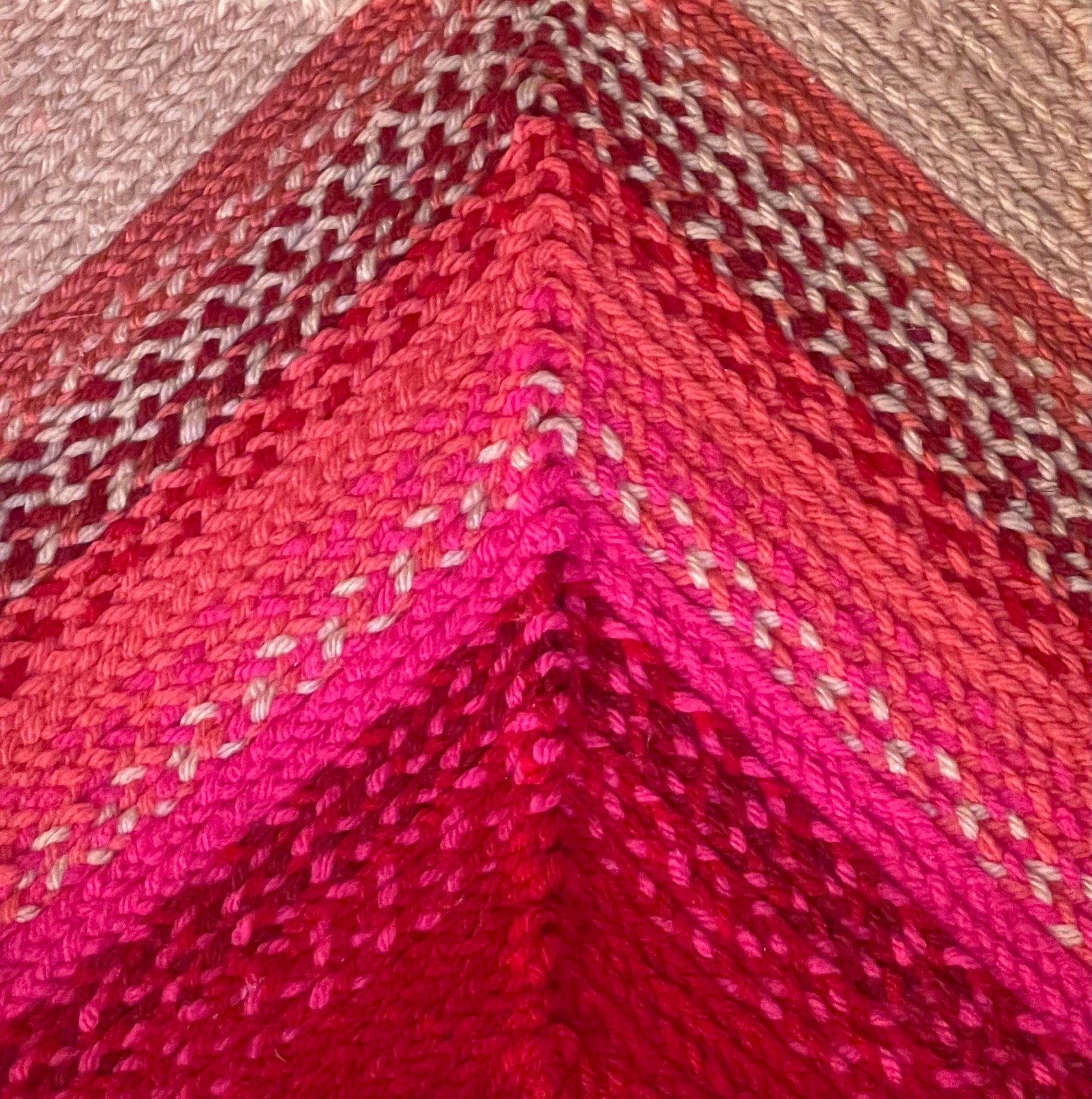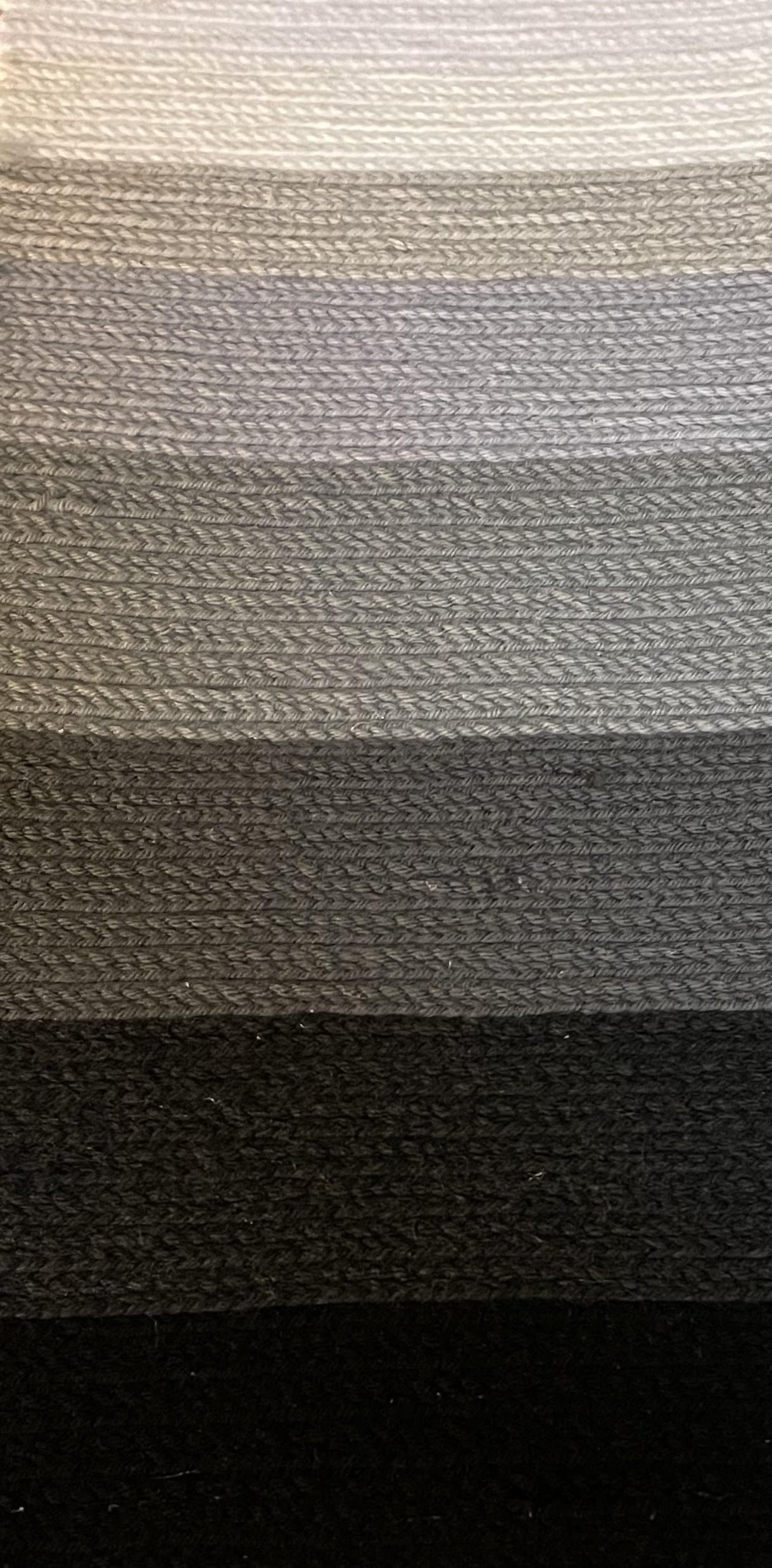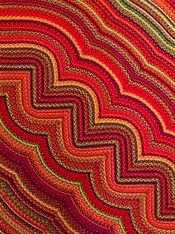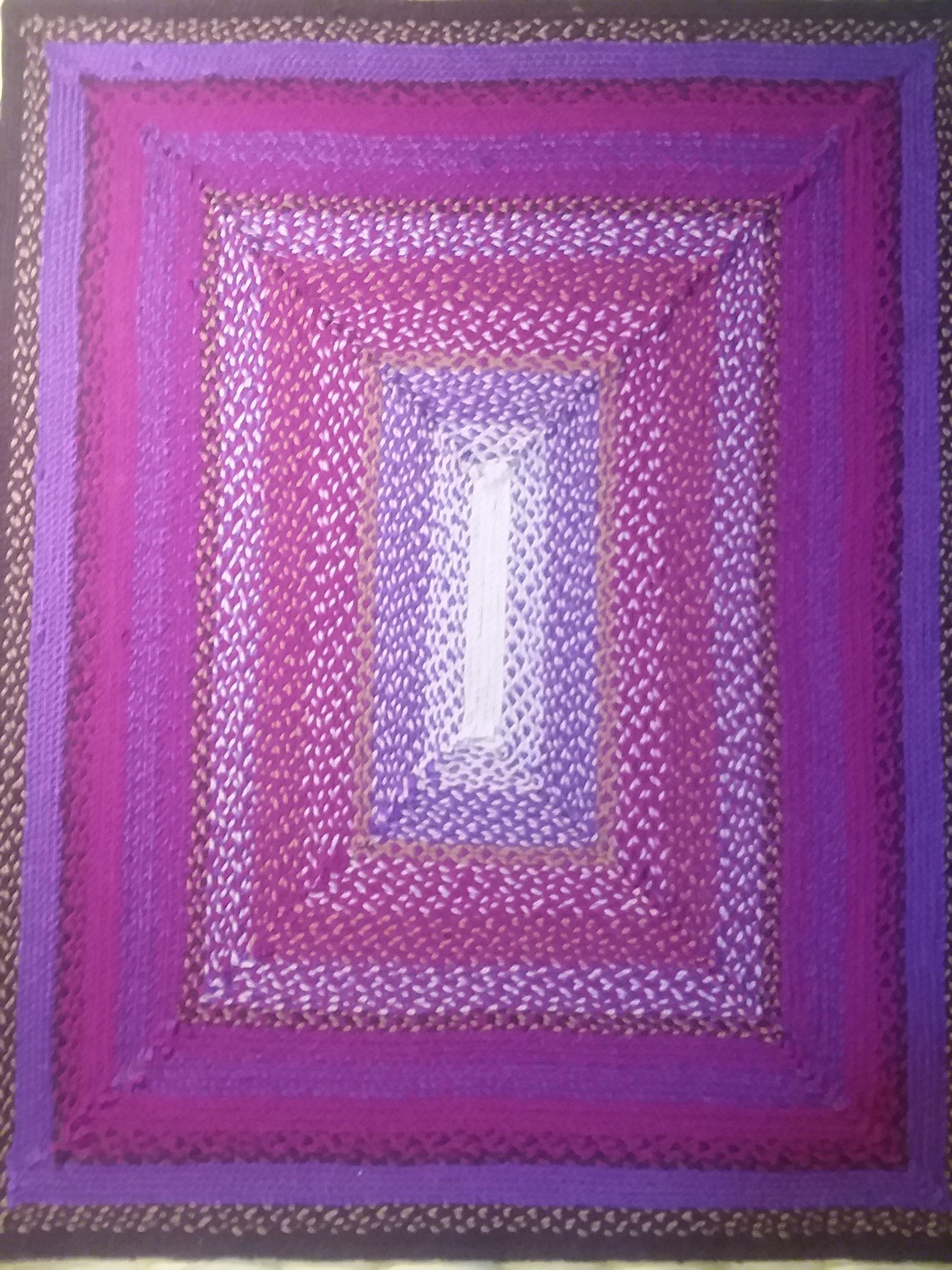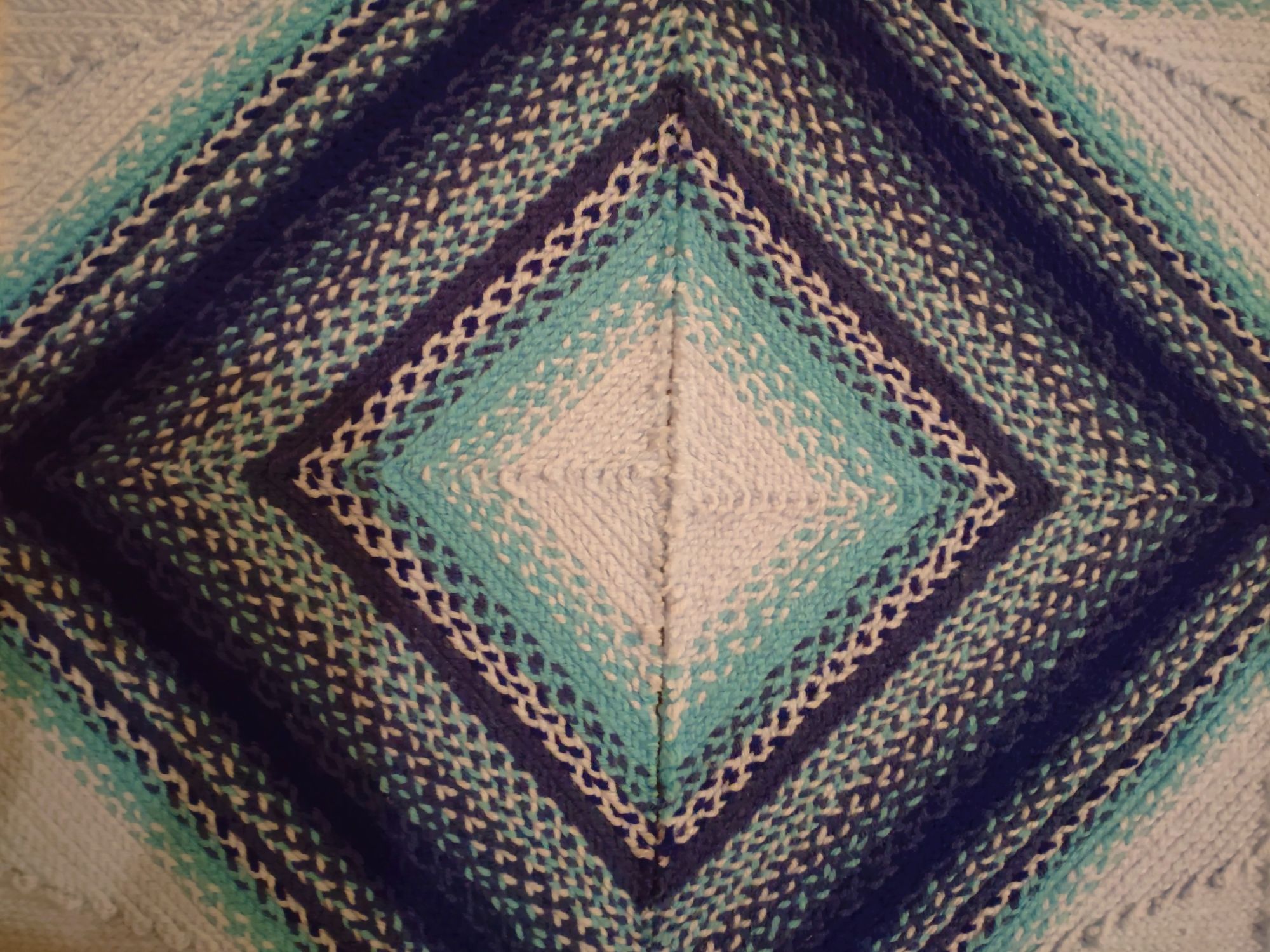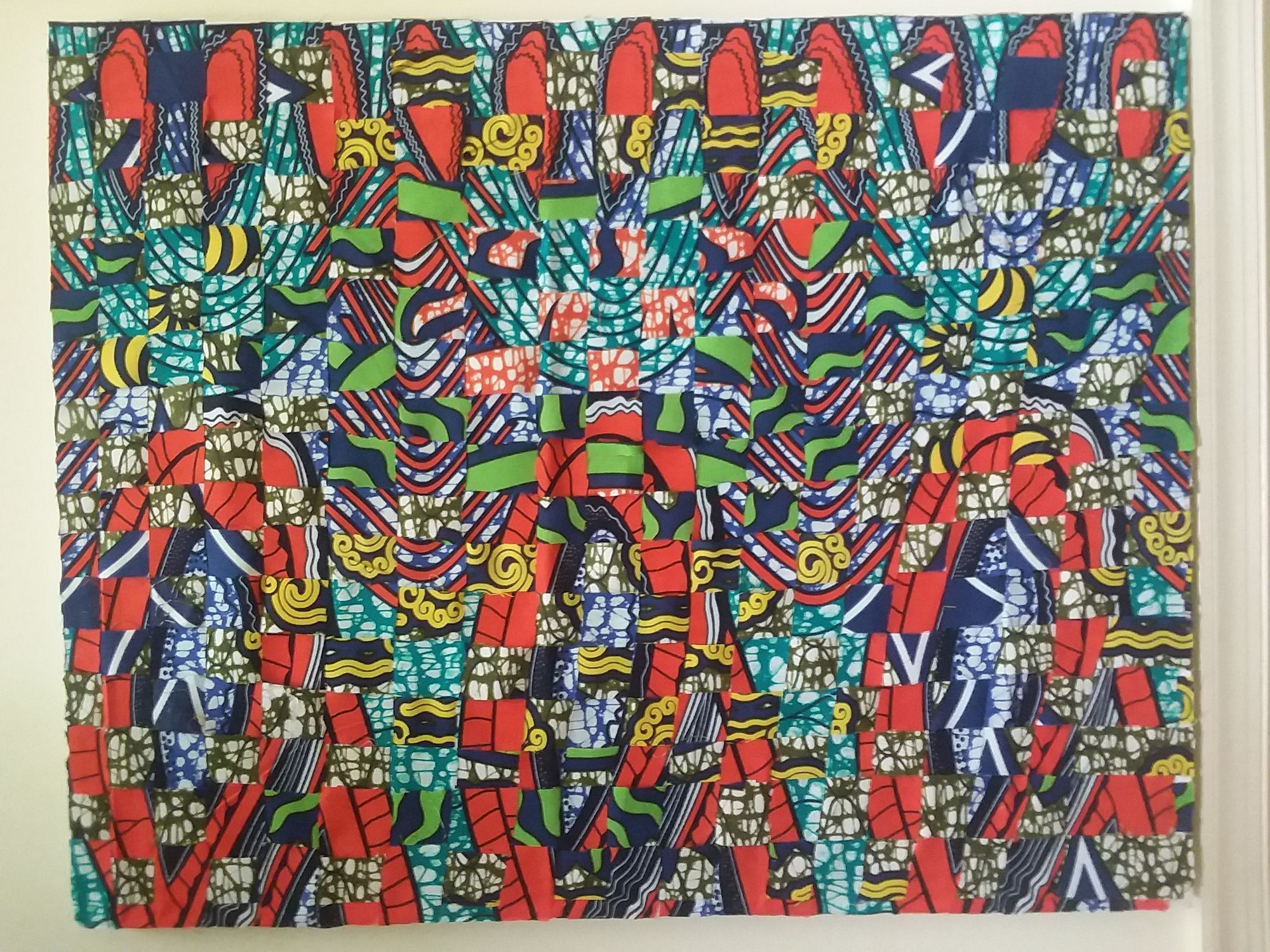 Christine Williams is a Maryland poet and artist. She writes poems based on life experiences. When it comes to her art, her favorite medium to work with is yarn on canvas. She appreciates patterns and making various shapes by mixing colors of yarn and making a work of art. However, she likes to express herself in various ways. Christine is as unique and bold as the art she creates.
In her career she has taught various art classes, including basket weaving, pottery, African jewelry/beads, African printmaking, calabash bowl making, and drum making, just to name a few. Teaching art, and making it, is her passion.
---
Some of her work has been featured at the 2021 Roco 6 x 6 exhibit at the Rochester Contemporary Art Center in Rochester, New York, and online through the Las Laguna Art Gallery. Christine's art has also been showcased with the Prince George's Parks and Recreation, ACHD Visual Arts Program, in Fort Washington, MD. You can find her work in multiple international publications, and she has won an award for one of her pieces. Her work is also featured in private collections in Cincinnati, OH, Zieglerville, PA, Washington, DC, Bladensburg, MD, and Upper Marlboro, MD.