The photo series nhiều showcases women that are not typically seen or accurately represented in the media. The word nhiều translates into "plenty" from Vietnamese. The pictures were meant to give a platform for these women to go against their insecurities and embrace their beauty. These individuals have their own stories and goals that pertain to the entertainment industry and this photo collection was an opportunity for them to show off their beauty as individuals as well as come together as a group. They are photographed with minimal makeup and neutral colors in order to blend in with their surroundings, giving off a natural feel. The color scheme was focused on earth tones. Using the Canon A1, film, as the medium added to the warm natural feel that was translated through the photos. Overall these photos were meant to inspire change and empower women.

Stephanie is a first generation Korean trying to break through the music industry.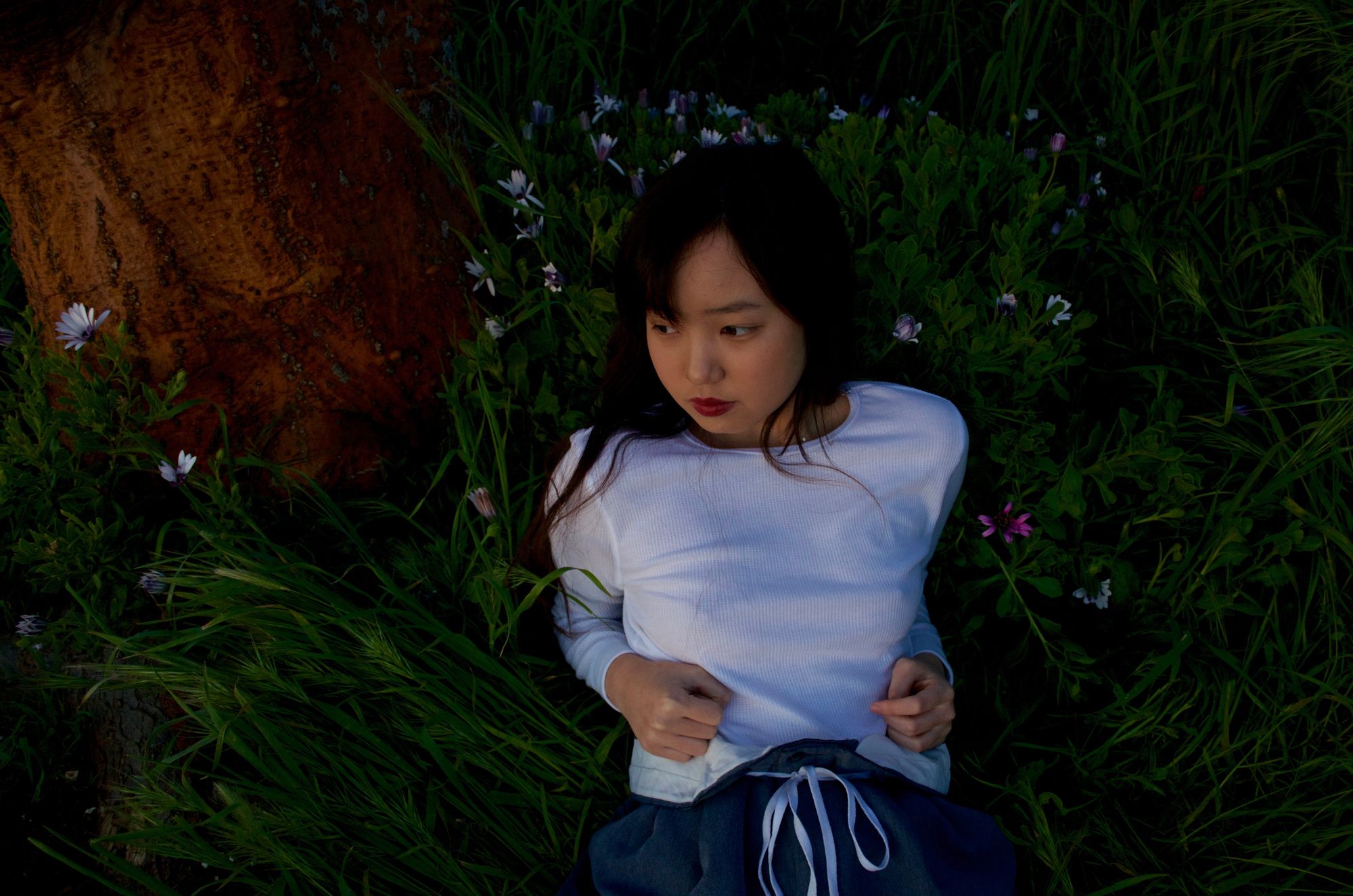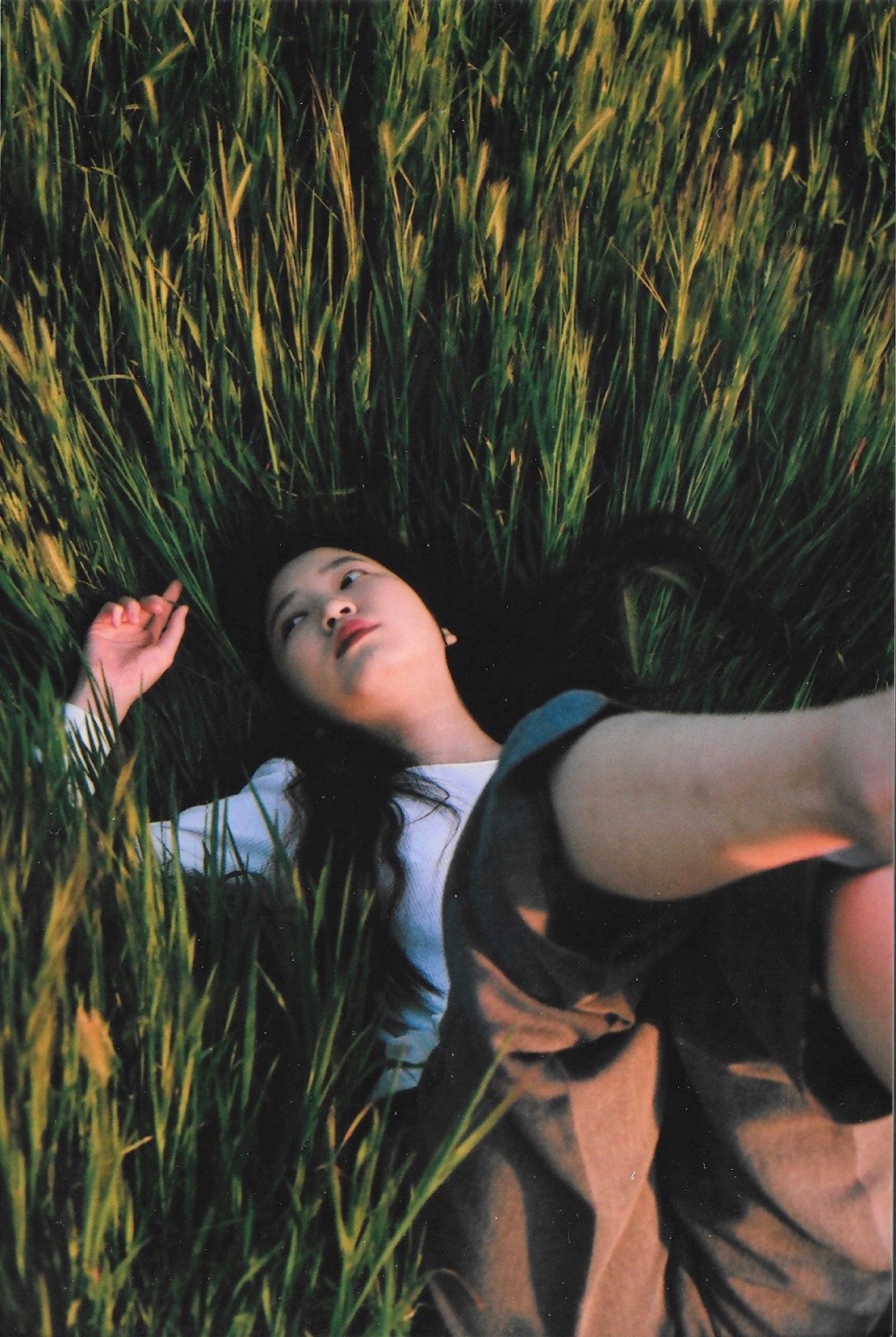 Liana has been actively trying to seek work in the fashion industry as a model.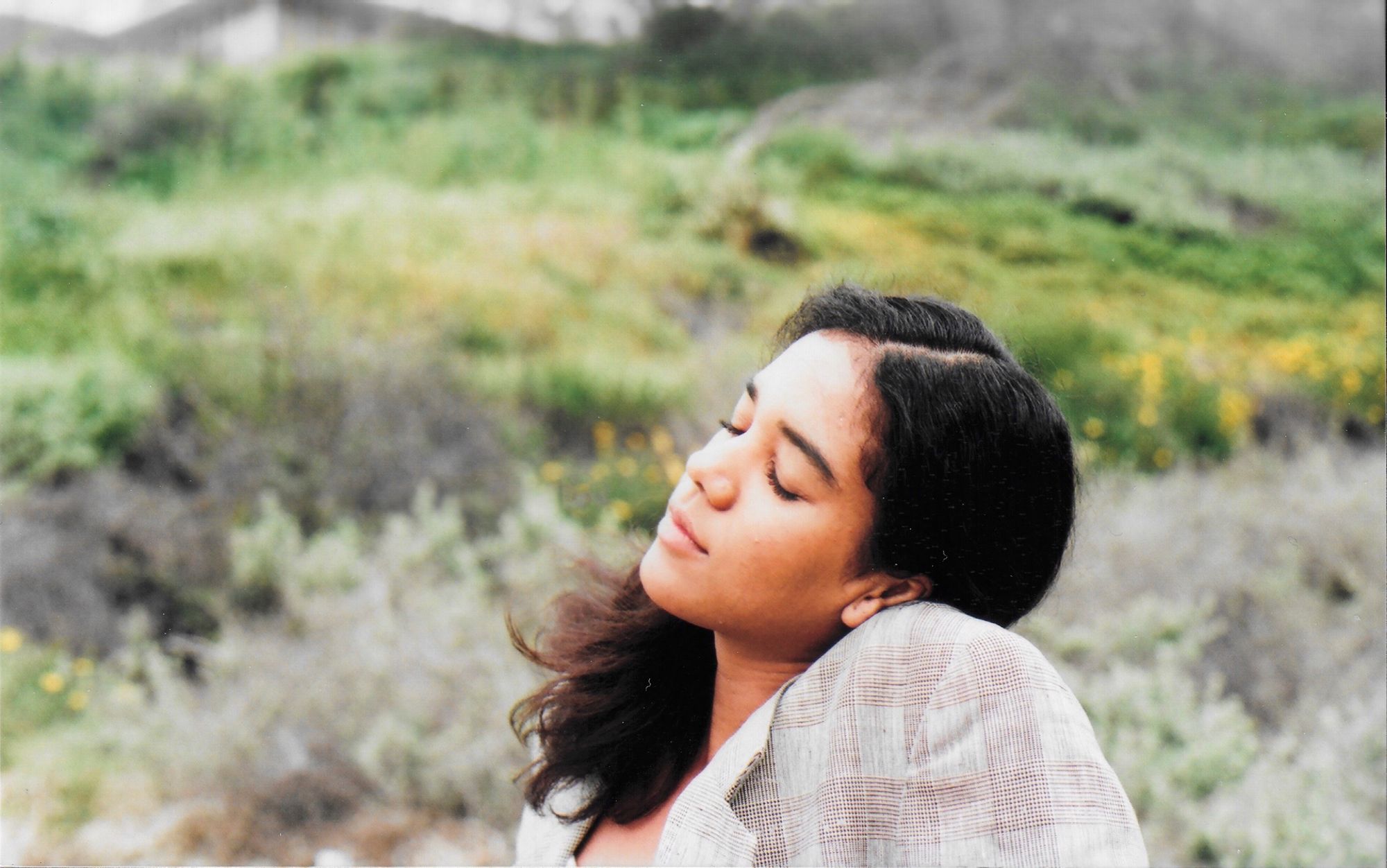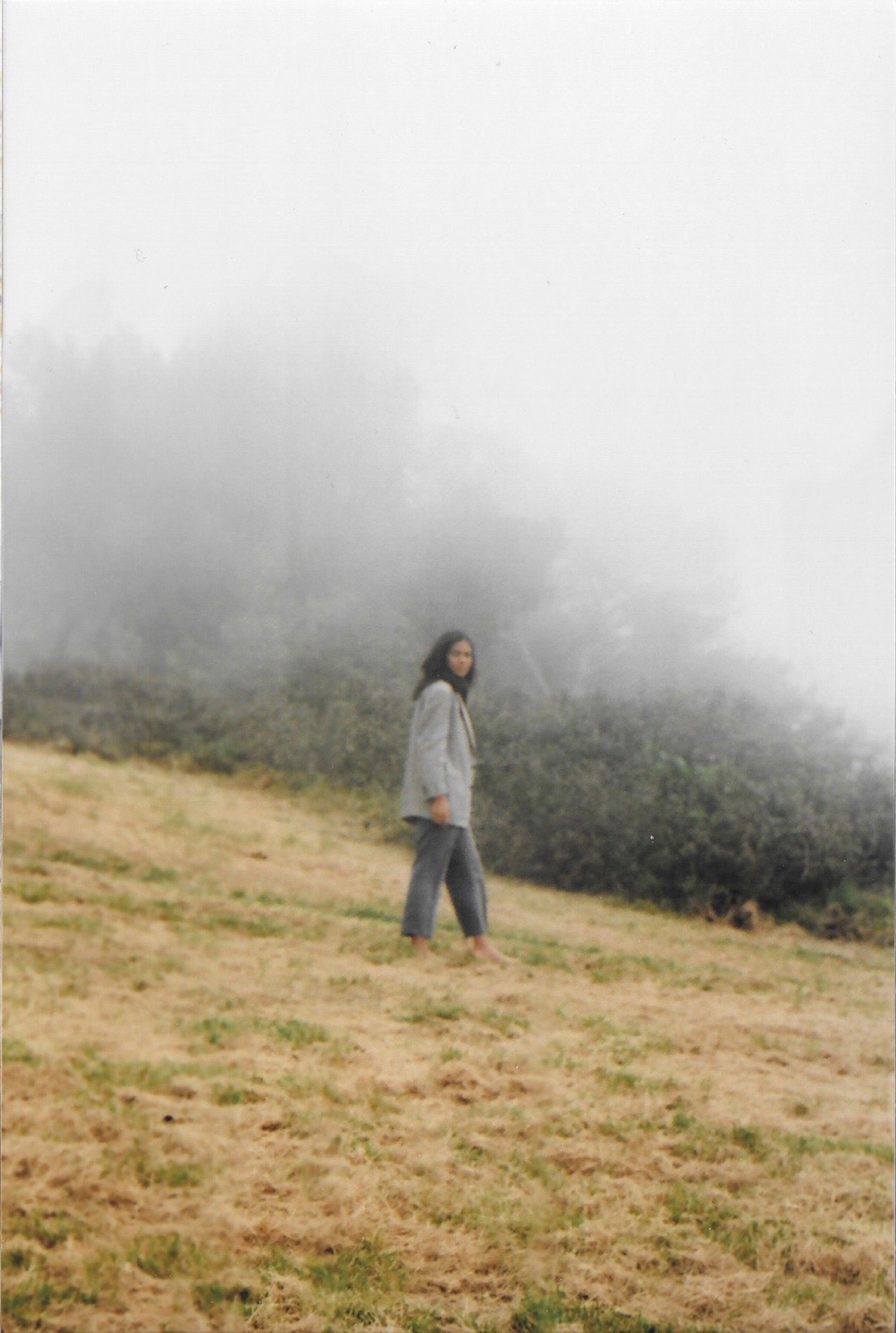 Photo #5 / #6

Alexis is currently an artist working mainly with mixed media editing.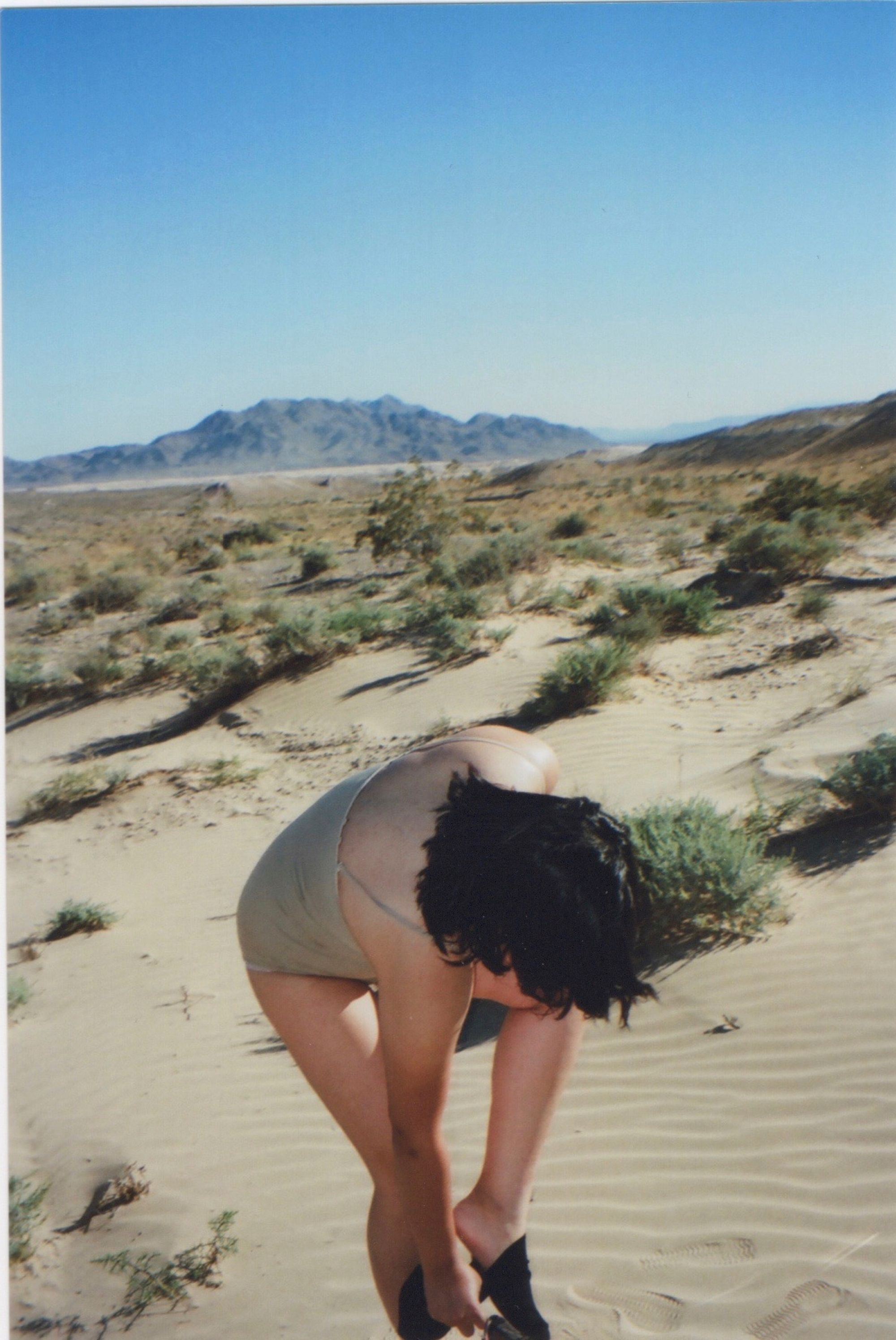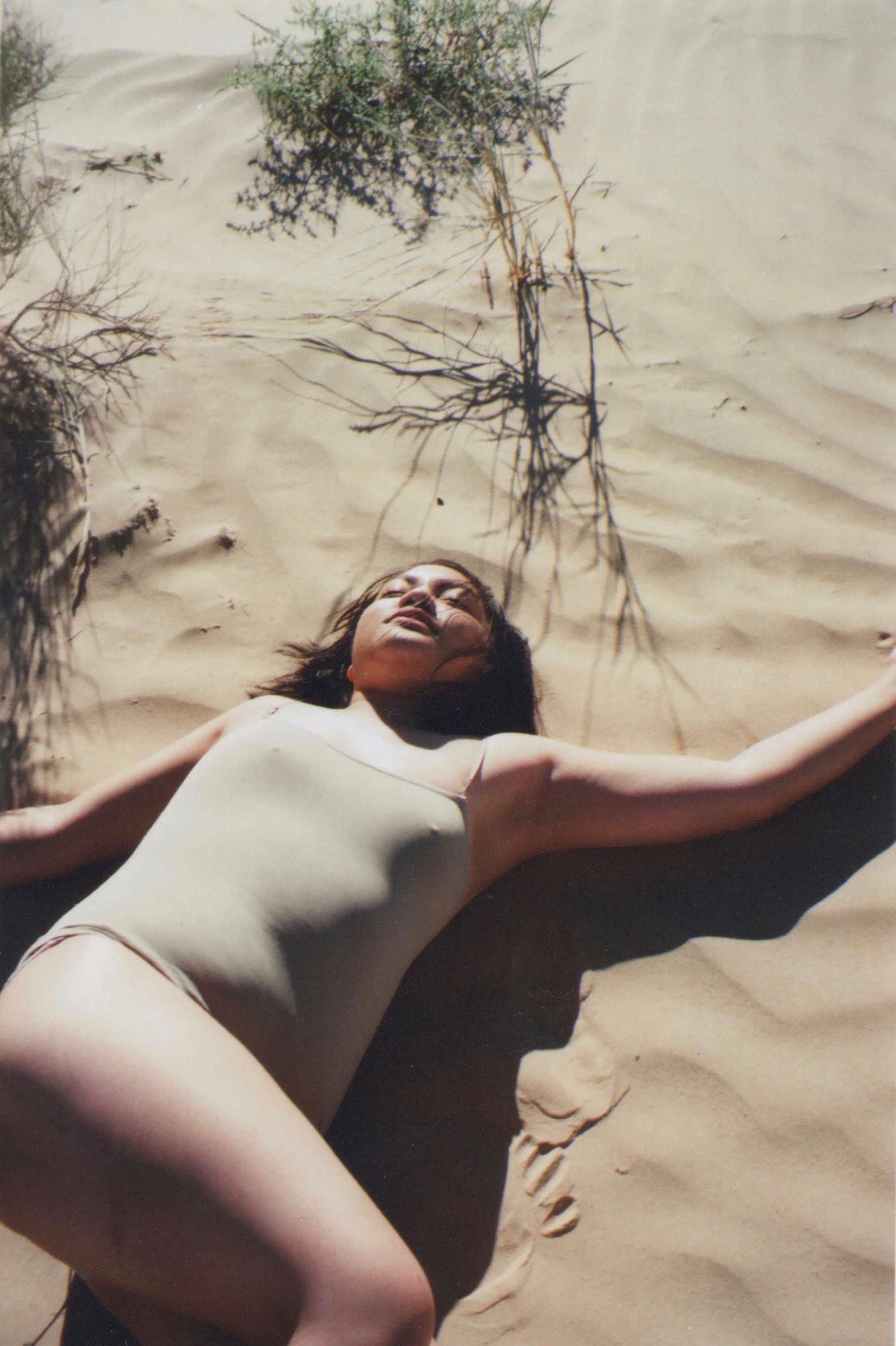 Photo #7 / #8

Zoie is a plus sized model and activist for body positivity.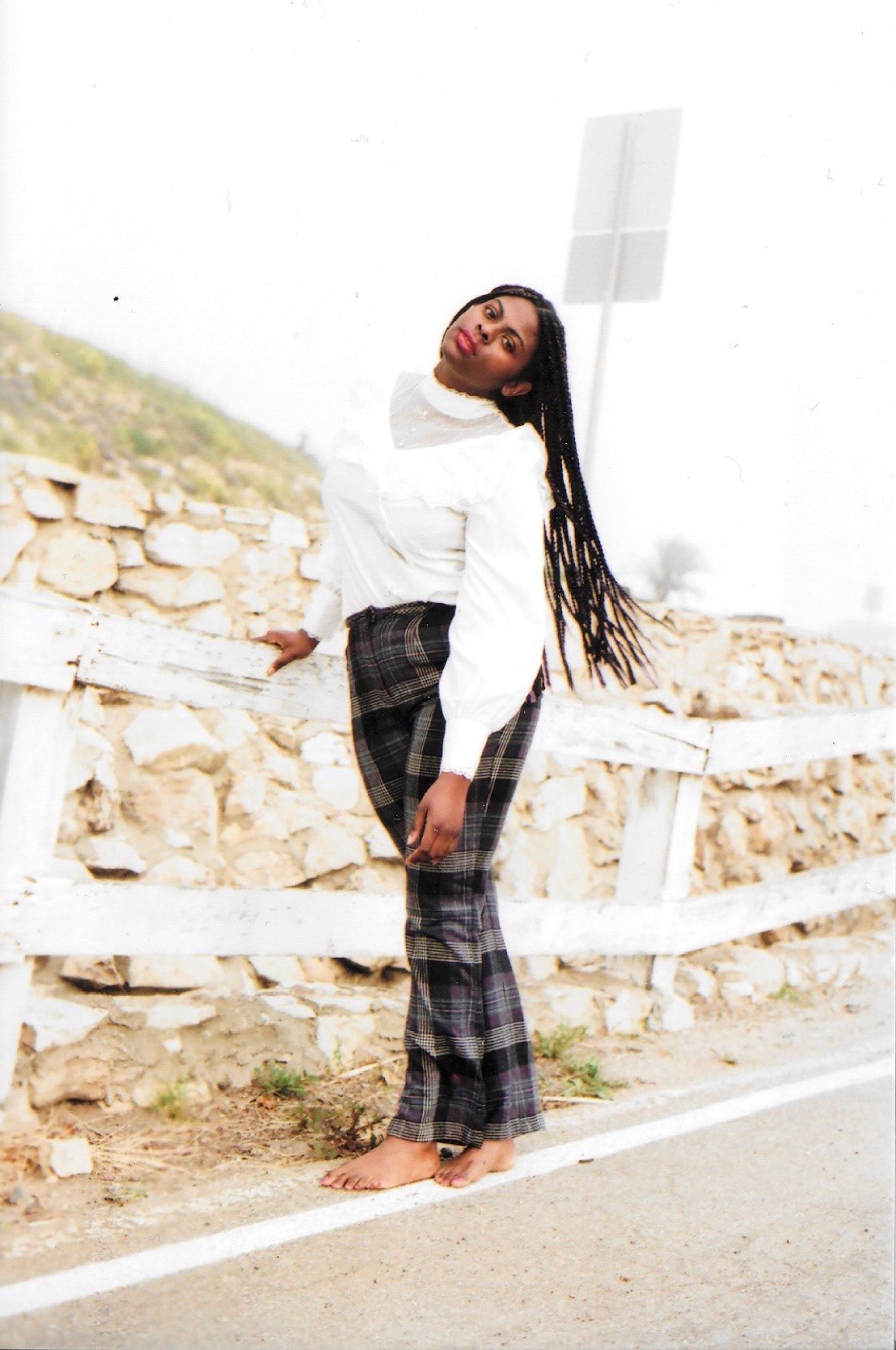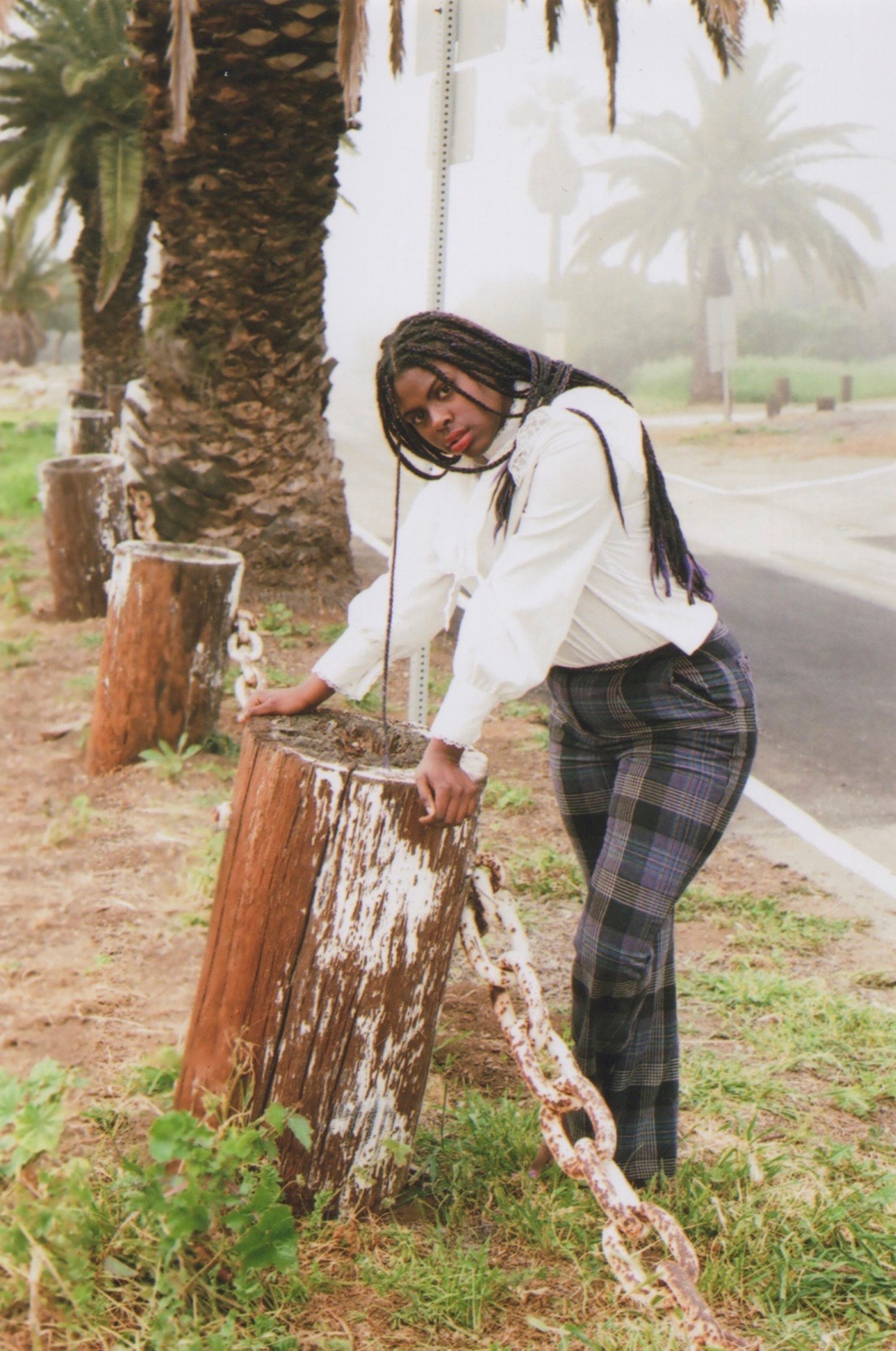 Without previously knowing one another Zoie, Alexis, and Stephanie came together and supported one another by bonding and sharing stories.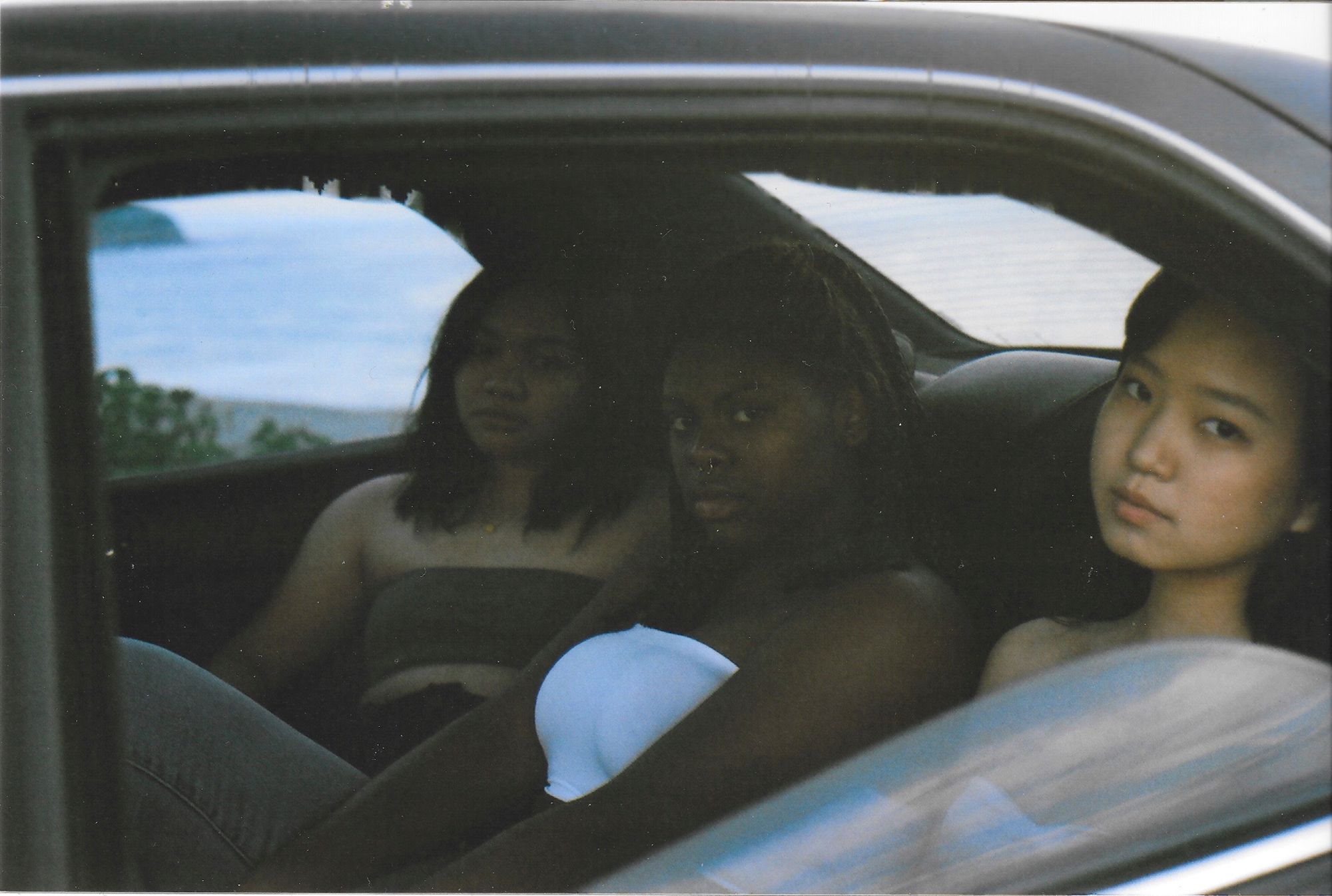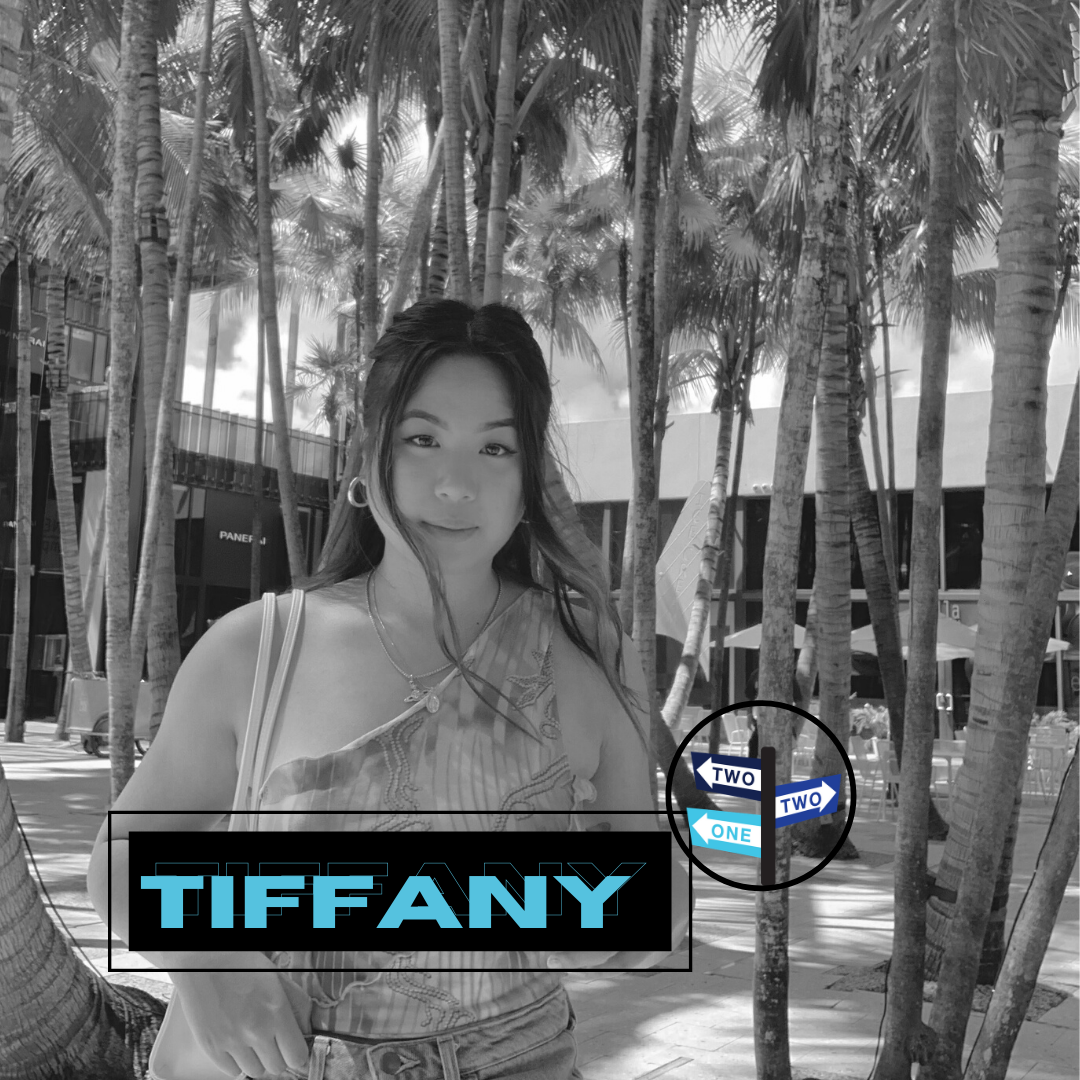 Tiffany Tran is a Communications major and a Digital Journalism minor at Marymount Manhattan. Originally from Redondo Beach California she moved to New York in the hopes of breaking into Fashion Public Relations.