Taylor Swift, newly a 30-something, dove into this new era of herself in a big way. Switching her sound completely for the second time in her 17-year career, Swift went from pop to a more folk sound. Some call it "going back to her country roots", but Swift might disagree. She has always been a changing, growth-seeking artist and these two surprise albums show her versatility aside from her country music past.
Swift's songwriting expertise outshines that of most people, with beautiful storytelling, unrivaled imagery, and the ability to pull on your heartstrings as if you are experiencing the songs yourself. Her two new studio albums, Folklore (July 24, 2020) and Evermore (December 11, 2020), feel like finally being in a bar with your best friends again or like laughing together in comfy socks on movie night - like coming home. Although evoking these feelings may be simple for Swift, she couldn't have guessed that these two albums would mean so much to fans and new listeners alike, especially during these unprecedented times where we could all use a warm hug. These albums have allowed listeners to feel less lonely during such a damaged time.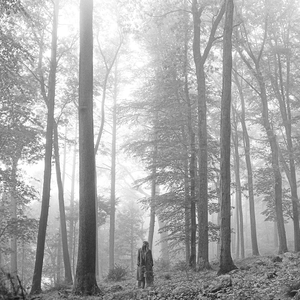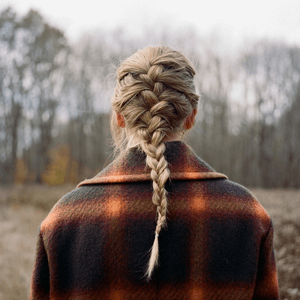 Transcending depth and entering a level of emotions we didn't know we needed, tracks such as 'This Is Me Trying' (Folklore, Track 9) and 'Long Story Short' (Evermore, Track 12) follow this feeling that nothing is perfect, but we're here and we're trying. Entering a scene of lovers intertwined, 'Cardigan' (Folklore, Track 2) and 'Willow' (Evermore,Track 1) depict a kind of rush only felt when you're in deep. Leaving happiness and settling into the second step of heartbreak, Swift portrays anger just as smoothly as she shares her lust for love. In 'Mad Woman' (Folklore, Track 12) and 'Champagne Problems' (Evermore, Track 2), she shares a sadness felt only by the touch of a cold hand on your broken heart.
Swift also shares her first addition to the Murder Ballad genre in 'No Body, No Crime' (Evermore, Track 6), which features the band Haim and adds an unexpected edge to your regularly scheduled listening on Evermore. With lyrics like, "He reports his missing wife / And I noticed when I passed his house his truck has got some brand new tires / And his mistress moved in / Sleeps in Este's bed and everything," Swift and the girls of Haim hint at the slashing of a previous lover to make room for a new one. And they know he did it.
Being a master lyricist, Swift adds her magic touch with lines such as, "I greet you with a battle hero's welcome / I take your indiscretions all in good fun." ('Tolerate It', Evermore) and thought provoking, "And if I'm on fire / you'll be made of ashes, too" ('My Tears Ricochet', Folklore). Swift's words make you think, to put it simply. Each person could take her lyrics as having a different meaning, you can warp her stories into lived experiences and daydreams. The words used alongside her orchestrated sound can take you to a new place.
People change everyday and Taylor is no exception. Her ability to not be the same as she was in years past is what makes her different and what proves that she's not "going back to her country roots".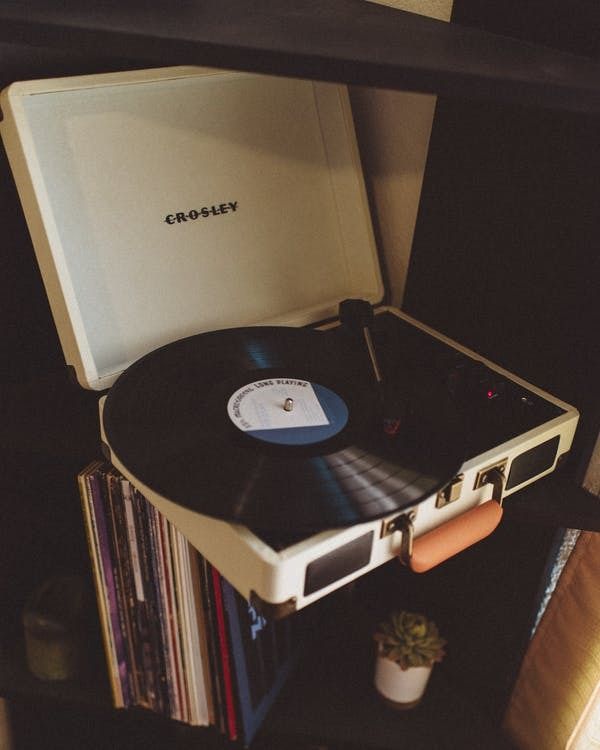 To best hear these albums, listen first to Folklore and then to Evermore. The albums used together can be used to help you unwind, unplug or inspire you to feel strong and important feelings.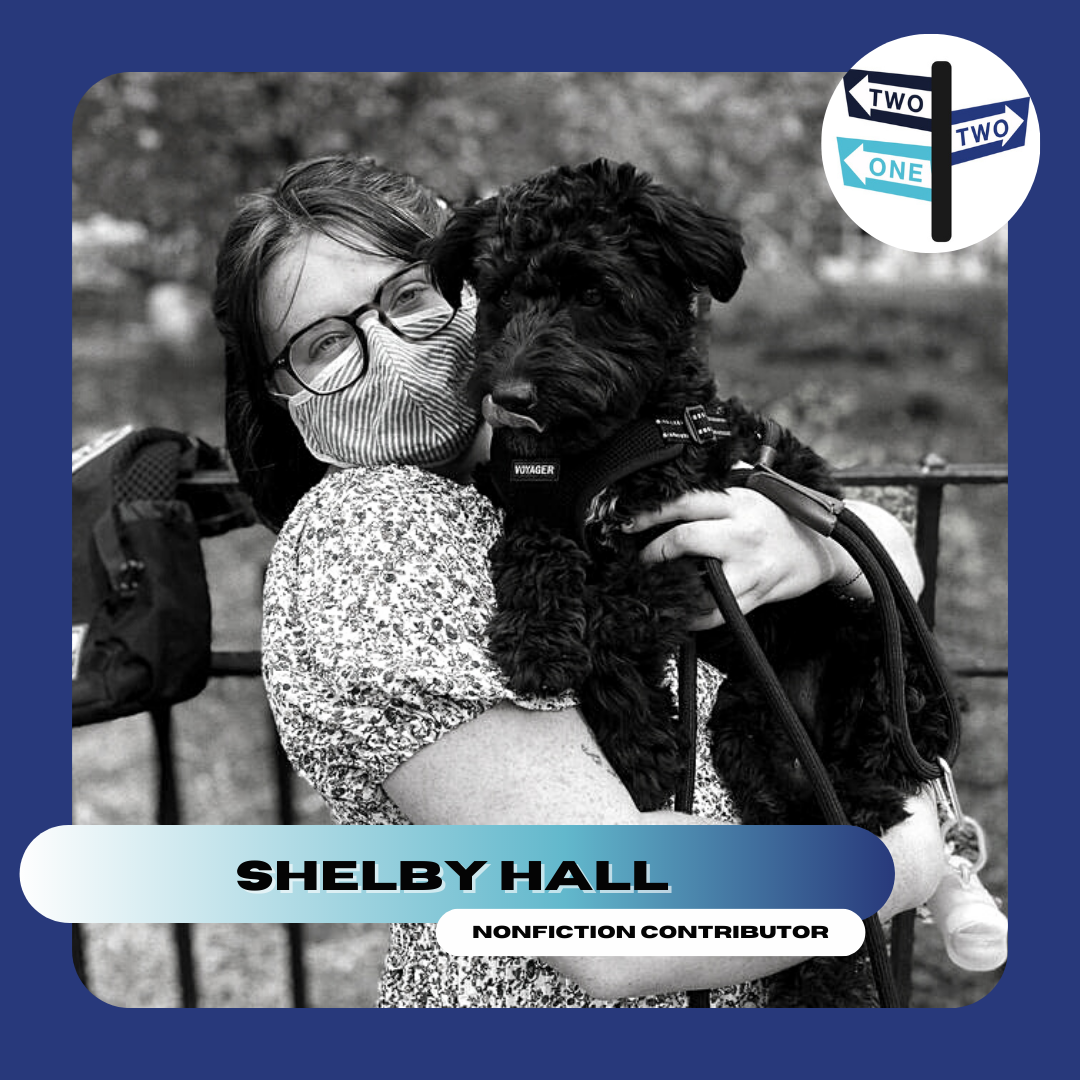 Shelby Hall, 23 and otherwise known as stargirl, is a poet, aspiring journalist and social media marketing/pr expert. She wrote the book 'grey eyed' under the alias of "stargirl ", available on Amazon and Kindle. She is a graduating senior of Marymount Manhattan College this May 2021 and is from Brooklyn, NY.