May 18, 2020
Finding New Ways To Celebrate Humanity
Jazlyn Hyde shows how New Yorkers come together to support each other.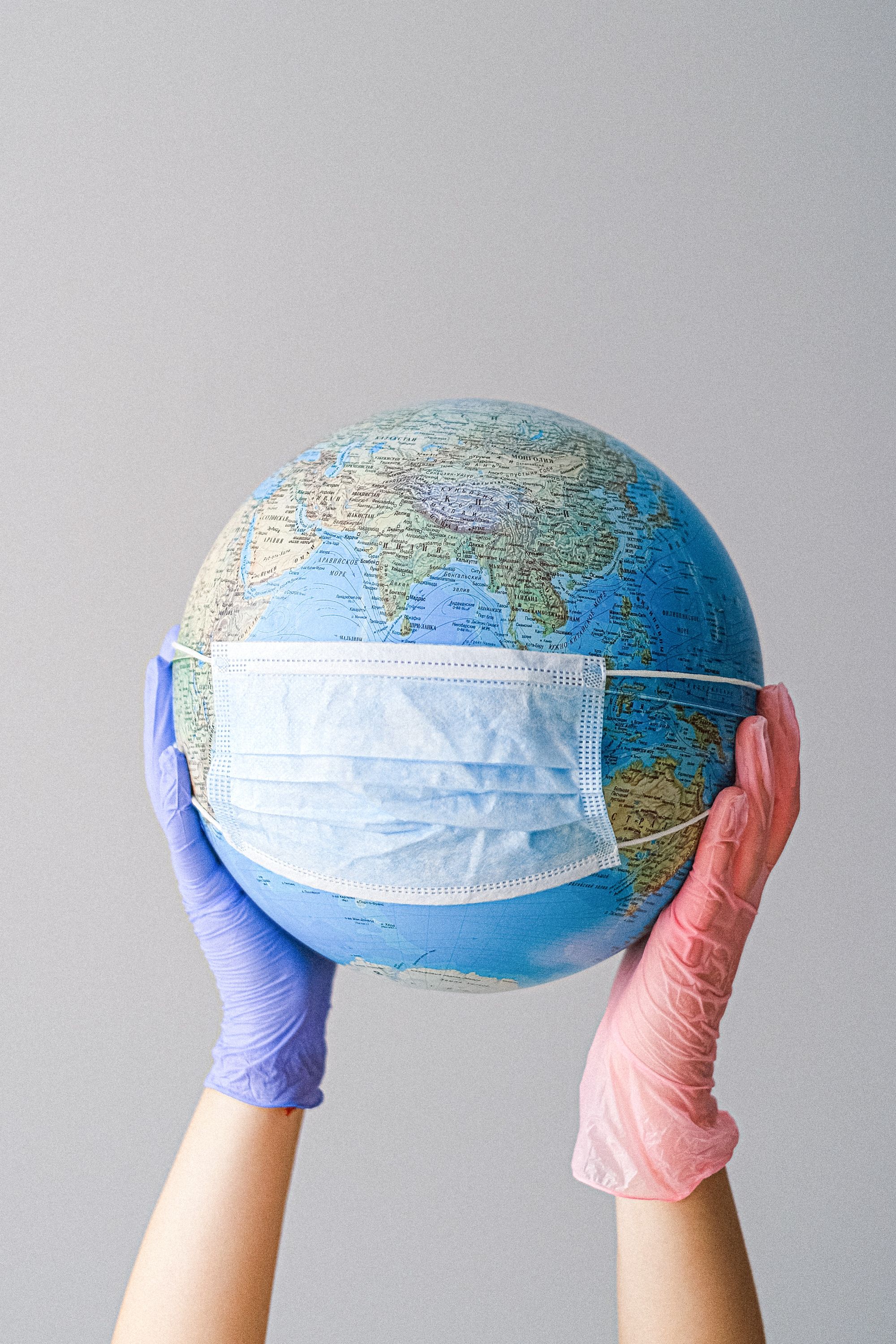 New York City has been one of the hardest-hit cities in the United States during the COVID19 pandemic. With thousands of layoffs and a stay at home order under place, there are little ways to show support for those who are risking their lives in hospitals, grocery stores, restaurants, and other places deemed as essential businesses. On March 27, New Yorkers began migrating to their windows and clapping to show support for our essential workers. What started as clapping and shouting soon came to making any kind of noise possible from singing songs, banging pots together or playing instruments. This comic shows the view from my window on the Upper East Side and depicts what I hear every day at 7 p.m.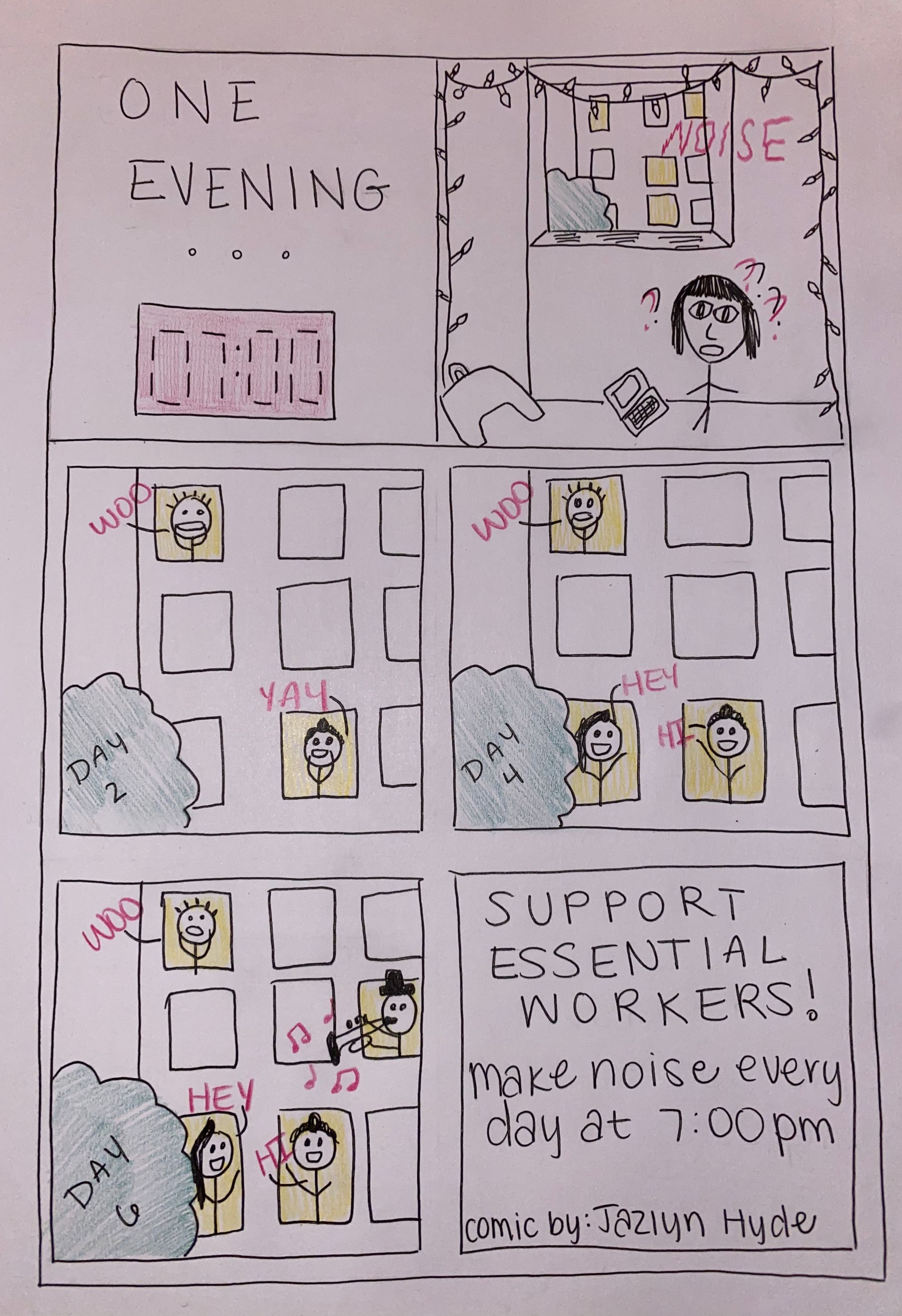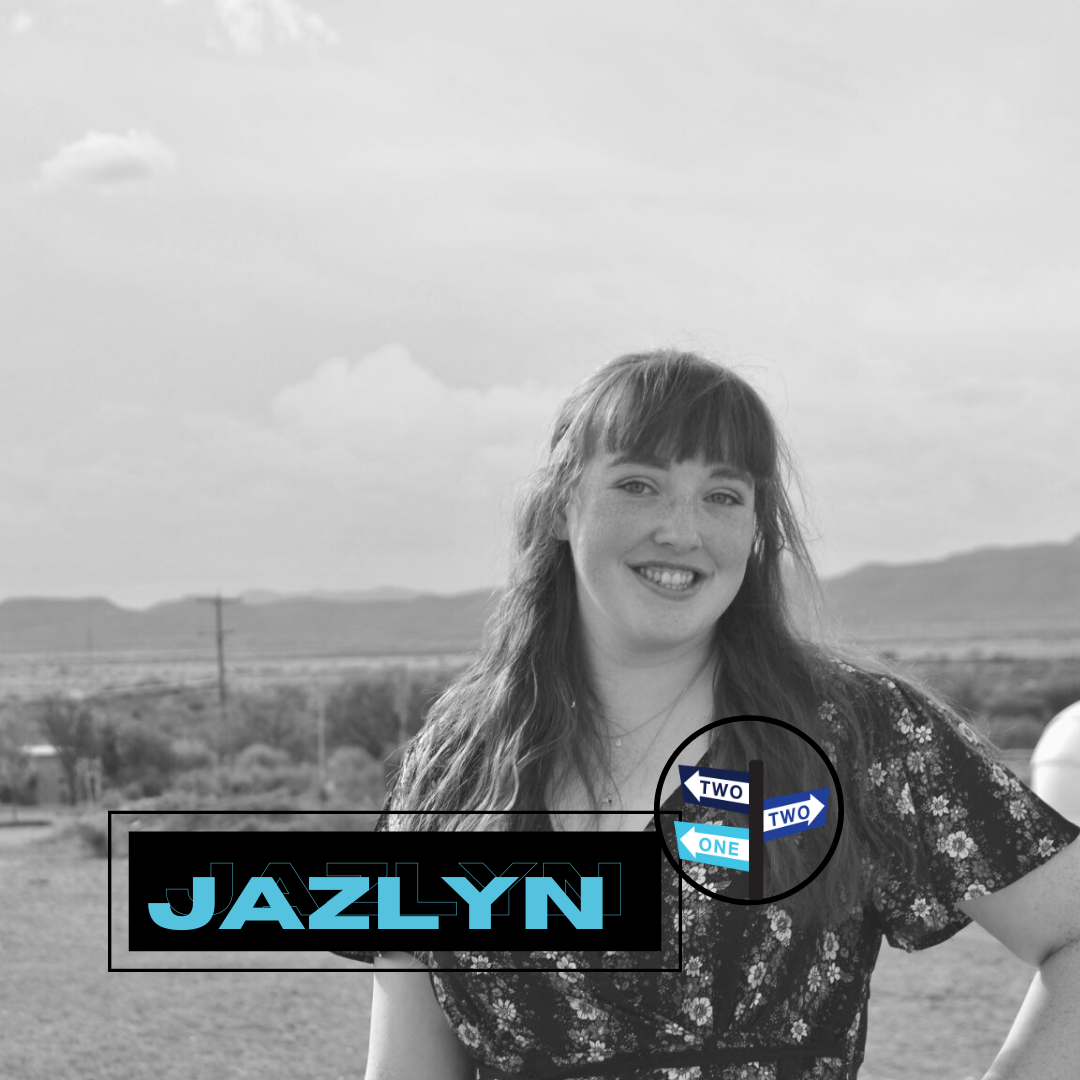 Jazlyn is a senior studying Theatre and Journalism. She hopes to go into entertainment journalism once she graduates and is currently an editorial intern at Decider. Her favorite things are music, movies, and mac and cheese.