Call for Submissions: Translation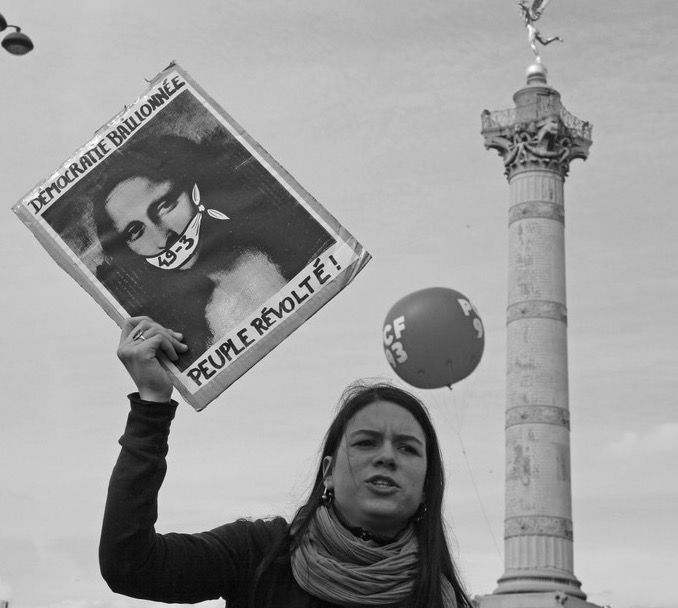 Projects eligible for submission include poetry, short or excerpted fiction, plays, and literary nonfiction. Submissions should not be more than 20 pages in .docx.
Submissions must include: 50- to 100-word biographies of the author.
Permission for online publication of the original text from the author or rightsholder(s) – please check copyright.
Please inquire for longer works at twotwoonenyc@gmail.com.